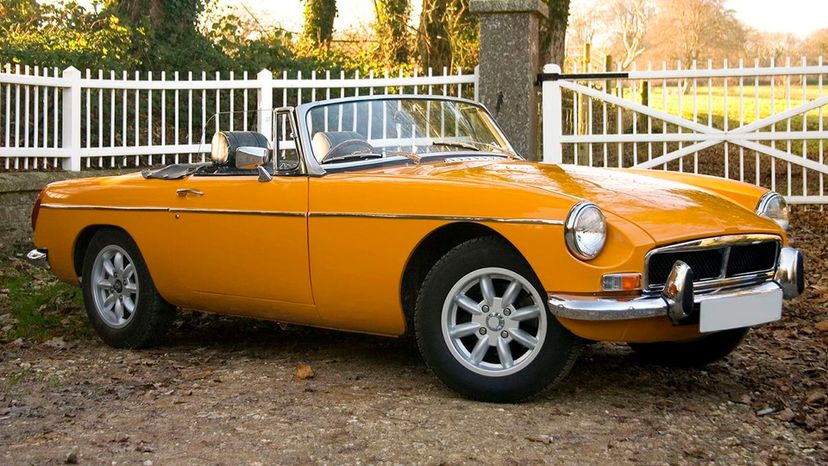 Image: jallfree/E+/Getty Images
About This Quiz
The 1970's were one helluva decade for motoring, and many car aficionados still look back on it with just a hint of nostalgia.

And it sure was a turbulent time in which world politics severely influenced motoring, and not in a good way. Sadly, in a time of rock 'n roll, Motown and the rice of disco, politics forced cars into the back of people's minds.

The decade started well enough with muscle cars dominating before the crisis in the Gulf led to a gas crisis around the world, mostly in the form of a massive shortage.

Muscle cars and their big gas guzzling V8 engines were now replaced with smaller vehicles with small, more gas efficient motors. 
Japanese cars started to make an impact in the United States thanks to their compact designs and fuel efficiency. European cars still were popular thanks to their stylish looks and relatively fuel efficient motors. American car companies were forced to compete, and a number of smaller cars soon hit the market to face the new threat.

So in this quiz, we are going to test your knowledge of the cars from the '70s by giving you a model name and you having to identify the maker. 

Do you think you can do it?
Good luck!