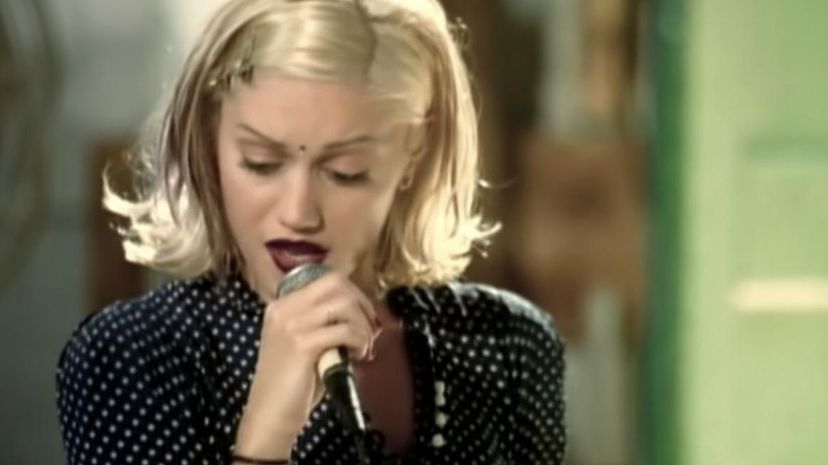 Image: Interscope
About This Quiz
If you were around in the 1990s, you were lucky enough to see an evolution of music like no other. Not only were boomboxes the hottest electronics for teenagers, they were inexpensive and accessible. Chances are, you watched your CD collection grow into an epic and eclectic tower of sound that included everything from Lauryn Hill to Godsmack. The best thing about taking this quiz is the prerogative to have a little fun. 

The '90s was a decade that was trying to find its own identity by looking back on the identities of decades before it. And with that search for identity, every genre of music went through a shift, and a few genres emerged and reemerged ... come on, who could forget the swing reboot that came along with Big Bad Voodoo Daddies?
Despite this identity crisis, we were given some of the best music in recent history, and that music sticks with us today. The lyrics were catchy, the beats were on point and we had something for every mood we could have possibly experienced. 
In this quiz, we are going to sing a few '90s songs to you, but we're going to mess up the lyrics pretty badly. Let's see if you have what it takes to correct us.