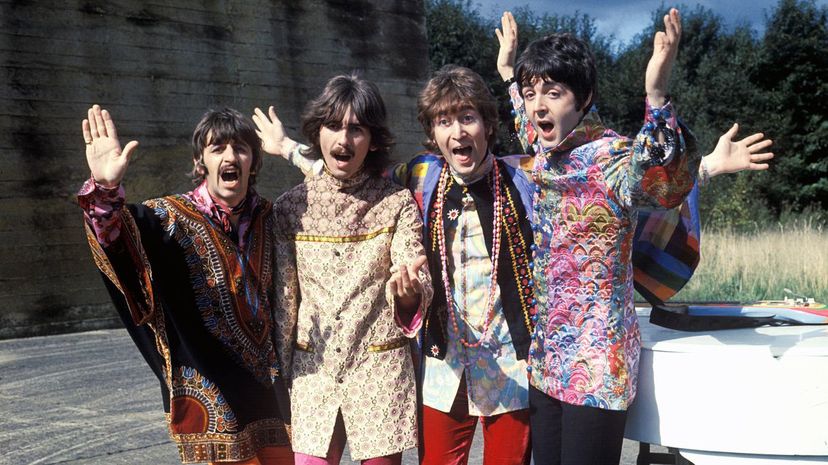 Image: Wiki Commons by Parlophone Music Sweden
About This Quiz
When you think of the most popular bands in the history of the world, The Beatles are probably at the top of your list. Not only did they bring a new sound to a generation begging for bigger beats, they attacked some of the biggest, most controversial topics of their time. They didn't care what others thought, and they weren't going to bend or break for anyone ... except for Yoko. Theirs was the first music to move people to the point of utter fanaticism and changed the way people thought about life, love, family and politics. 
What makes their songs so great is a stellar use of instruments, the visible way the band had fun recording and the near-perfect lyrics that were delivered on every album. Although, sometimes, these lyrics were a little bit hard to understand, especially without the Internet there to tell you exactly what they were singing. 
That's where this quiz comes in. We've messed up the lyrics to 35 popular Beatles songs, and we need your help fixing them. You're obviously a huge Beatles fan, and you're probably a little protective of the words they sang, be a good friend and help us get by with a little help. 
Wiki Commons by Parlophone Music Sweden