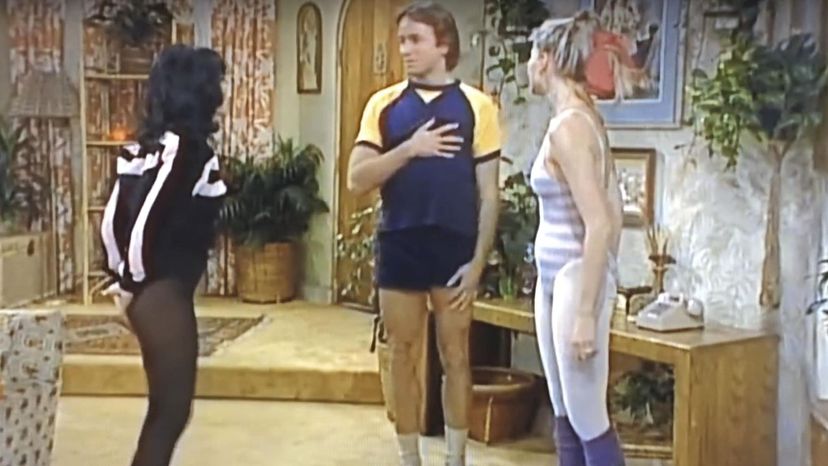 Image: ABC
About This Quiz
How you feel about 1970s television is going to have a lot to do with your tolerance for camp and cheesiness.  The decade in TV was marked by laugh tracks, scantily-clad women, unrealistic police shows in which cops drove their own muscle cars and characters who spoke endlessly-repeated catchphrases like "Dyn-O-Mite!" and "Kiss my grits!"
A few shows made shaky first attempts to deal with race and feminism; other social problems like divorce or anorexia were dealt with in "very special episodes."  American audiences weren't ready for serious, socially-relevant shows (or, at least, networks weren't ready to provide them) until the 1980s, with the advent of "Hill Street Blues," "St. Elsewhere" and the like. 
And yet, people have a great fondness for 70s television. Long-running shows like "Starsky & Hutch" have been recreated as modern movies, not to mention what Ron Moore and David Eick did with "Battlestar Galactica." 
If you've got a similar fondness for 70s TV, we've got a quiz for you! We'll give you three characters, and you tell us the TV show they starred in. Show off your vintage TV savvy now!