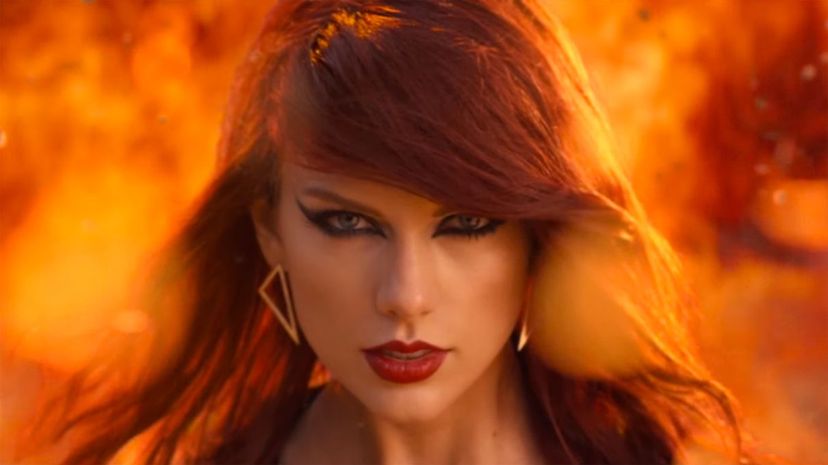 Image: Big Machine Records
About This Quiz
Taylor Swift has been making hits since she first hit the scene in 2006. She has released seven albums so far throughout her career and has topped the charts with countless singles that have become the soundtracks to so many people's lives. From love songs to break-up songs and all the joyous songs in between, everyone has heard a hit from Taylor at one point in their life! Are you ready to prove that you're a true Swiftie?
If you are a Swiftie, you can probably sing every Taylor song word for word with no mistakes. You could also probably name her songs from a lyric or two. But what if those lyrics were broken down to just three words? Many of Taylor's songs share a few select words, but they often don't come in the same series. If you've got a great ear and you've listened to Taylor's songs enough, there's no doubt that you'll have no trouble killing it on this quiz.
So, you've got all of Taylor's albums, and you know all of the words to her songs. Would you say that you're "...Ready For It"? If you answered "yes," then it's time to prove that you're the ultimate Swiftie on this quiz!