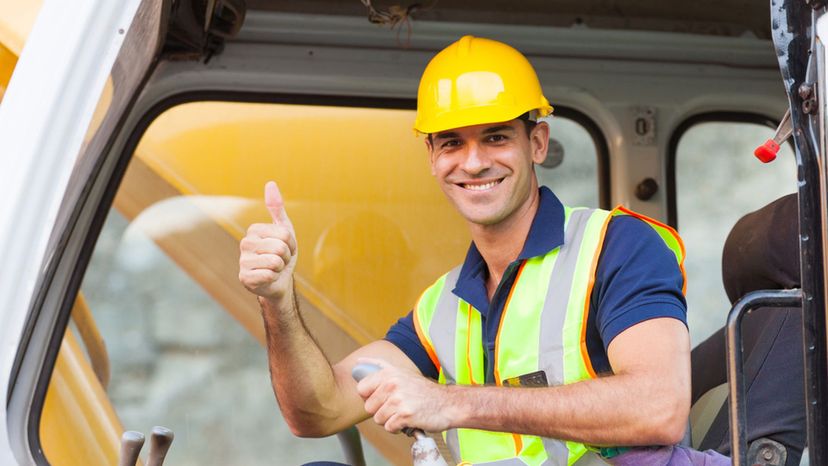 Image: Shutterstock
About This Quiz
All jobs require different skills, but the people who work these jobs all work hard for their living. Blue collar workers are people that you might deal with every day. They may provide you customer service or they may be there to repair something in your home. Identifying the job from just three words might be harder than you think!
What would you associate with police officers, electricians or crane operators? What about jobs like construction estimators, masons and aircraft mechanics? Words like "repairs," "refuel" and "vehicles" might bring a few jobs to your mind. But you'll have to truly narrow it down in order to ace this quiz!
Who would you say the words "underwater," "maintenance" and "hydraulics" are associated with? What about the words "clean," "after-hours" and "mopping"? Which job are "mathematics," "accessories" and "blueprints" associated with? If you could name any of those jobs, then we'd say that you're prepared to take the quiz!
Blue collar workers work hard to ensure that we are satisfied and happy with their work. Without them, the world would be a lot less efficient! So, if you think you know these jobs by a list of only three words, what are you waiting for? Take the quiz to see your score!