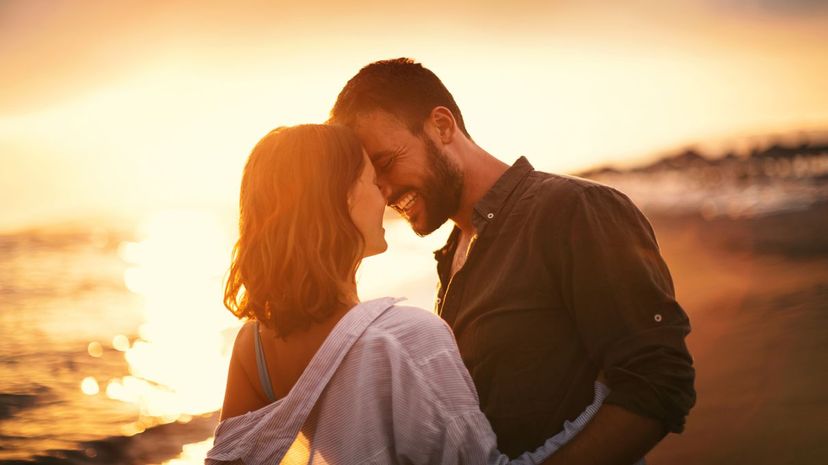 Image: Aja Koska/ E+/ Getty Images
About This Quiz
The wonderful world of dating apps and websites has been designed to match two people together. While this method is undoubtedly fun for some people, others don't want to go through all this trouble to meet their future soulmate. Well, have no fear, because this romantic quiz is here for you!
Wouldn't it be great to know where you'll meet your new soulmate? No more wondering if they'll show up at your favorite grocery while you're still in your pajamas, or worrying about bumping into them while you're on a sweaty hike. Because if you believe in magic, then maybe you'll meet the love of your life at the Golden Gate Bridge in San Francisco. Or, perhaps the Statue of Liberty in New York will take your relationship to great heights. And if you're looking for some wisdom, then the old presidents at Mount Rushmore may provide you and your new boo with some excellent advice.
So look beyond your comfort zone and hometown, because your future significant other may be waiting for you in an unexpected place! Whether you two will meet over coffee in Seattle, Washington, or somewhere epic like the Grand Canyon in Arizona, it's time for you to take this "yes or no" quiz now!