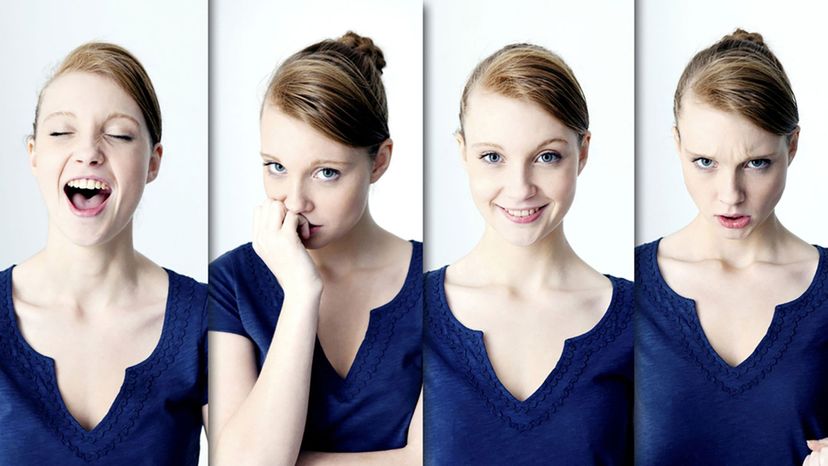 Image: Shutterstock
About This Quiz
If you've never heard of the Big Five personality traits and are curious, here's a little more information. This personality model, also known and the OCEAN model (you'll see why later) and the five-factor model is a classification of personality traits initially invented by Ernest Tupes and Raymond Christal in the early '40s but was restructured in the '80s by Lewis Goldberg.
The traits are openness, conscientiousness, extraversion, agreeableness, and neuroticism (OCEAN - but can also be CANOE) and they all contain a subset of traits that make up each personality. For example, conscientious people are ambitious, thorough, self-disciplined and reliable, while those who fall under neuroticism tend to be nervous, insecure, wary and self-critical.
But because we've evolved and are now very complex creatures, one can encompass traits from more than one of the five. But which one is dominant within you? If you take some time to answer our questions, we'll tell you exactly which Big Five trait is dominant within you.