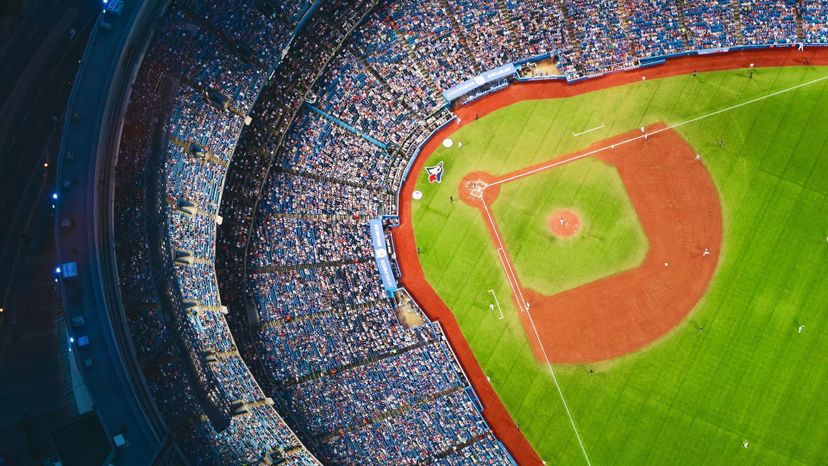 Image: Photo by Tim Gouw from Pexels
About This Quiz
Baseball is a popular sport that is beloved by fans around the world. From the Boston Red Sox and the Chicago White Sox to the Los Angeles Dodgers and the Chicago Cubs, baseball teams have each earned top spots in the world of sports.
But these teams would be nothing without their all-star players. Some of them include Babe Ruth, Bo Jackson and Alex Rodriguez, with each of these players achieving notable career stats. Some baseball players have transitioned into other careers, like Bob Uecker, who became both a comedian and an actor after he hung up his cleats. Other baseball players, like Al Leiter, have gone on to work as sportscasters for major sports television networks.

Some MLB players have also been inducted into the Baseball Hall of Fame, while others have received World Series Championship and All-Star titles. Other baseball players can even bat on both their right and left sides. They are known as switch hitters.

Whatever your favorite MLB team is, we encourage you to take this baseball player identification quiz to test your knowledge on all the sports' players. Some may sound familiar to you, while others achieved great accomplishments in the early 1900s! 
Do you think you have what it takes to identify them? Try this quiz now to find out!

Photo by Tim Gouw from Pexels