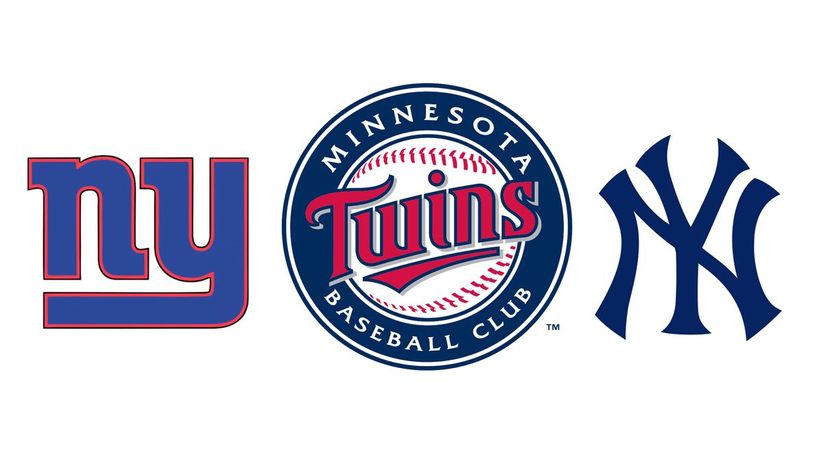 Image: NFL, MLB, MLB
About This Quiz
Someone (in fact, many "someones" over the years) once said that sports is a universal language we all speak. We may disagree on politics (in fact, let's not go there at all), music, food, clothes or hairstyles, but sports. Sports, man, it brings us together. 
President George W. Bush strode out to the pitcher's mound at Yankees Stadium amid a deafening chant of "USA! USA! USA!" from Yankees and Diamondbacks fans alike, to throw out the game's first pitch. Penn State regularly gets its 106,572 football fans to coordinate in white apparel for "White Outs." Even fans of the Toronto Maple Leafs stepped in to finish the U.S. national anthem when technical difficulties cut out the singer's microphone.
From the West Coast to the East Coast and everywhere in between, sports is the one thing that bonds us—regardless of our age, race, gender or nationality. And, what's cool about it is that each state has its own teams and its own home court/field/arena vibe! It's the "language" that each state speaks whether you're in rural Iowa or downtown Los Angeles. 
So, now the challenge is, can you pinpoint which teams belong in which state? Where would you put the Panthers, Marlins and Seminoles? How about the Patriots, Red Sox and Bruins? See if you speak a national sports language by matching these team logos to their location!