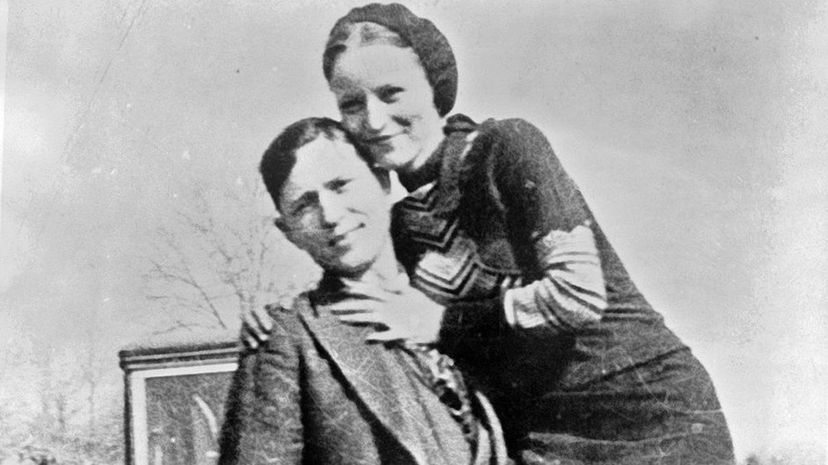 Image: Wiki Commons by US Library of Congress's Print and Photographs Division
About This Quiz
Growing up, you probably heard some of the most famous names out of the American West: Jesse James, Zorro and Belle Starr are all names that lovers of Westerns are most likely familiar with. They often have stories that could have only taken place in the West—stories that can show us just what kind of time these outlaws really lived in. Nowadays, you might not be able to imagine a stagecoach being robbed, but back in the day of outlaws and bandits, it was a very common occurrence.
Outlaws expected that the law would be looking for them. They were always on the run and planning their next move. One of the most important things they had to look out for were Pinkerton detectives. Established in 1850, Pinkerton detectives were entrusted to catch criminals of the time and are often portrayed in Western films, sometimes alongside outlaws they never dealt with in real life.
Whether their reputation was created by stories, including on the silver screen, or from real life, each outlaw has left a lasting legacy. Though being an outlaw isn't exactly something to emulate, each of the stories can teach us something interesting about the Old West and the fascinating people who lived in it. If you think you know your outlaws, then prove it by taking this quiz!
Wiki Commons by US Library of Congress's Print and Photographs Division