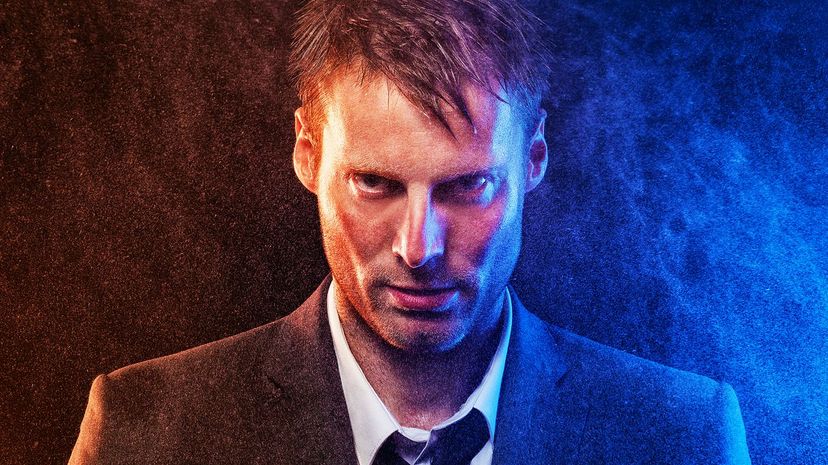 Image: mikkelwilliam / E+ / Getty Images
About This Quiz
Before the 2000s, it was very easy to tell who the good guy was in a movie and who the bad guy was. You could easily see in actions and facial expressions whether you were dealing with a hero or a villain. However, in recent years, we are learning that not every villain wants to see total world destruction, and not every hero dedicates his entire life and persona to the costume that he wears. 
This gray area shows us that there is more to the good versus evil dichotomy than a cape (for the good guys) and a mustache (for the bad guys). We now know that heroes can be selfish and corrupt, rude and mean. We also know that villains can have good intentions and families. As our media (everything from books to streaming videos) changes, we can think more critically about what is around us, and we can look at ourselves and decide whether we are a hero or a villain.
Even if you think you can identify yourself as a hero or a villain right now, you may not be able to tell what you were in a past life. Answer these questions, and we'll let you know whether you were a hero or a villain (or something in between) in a past life.