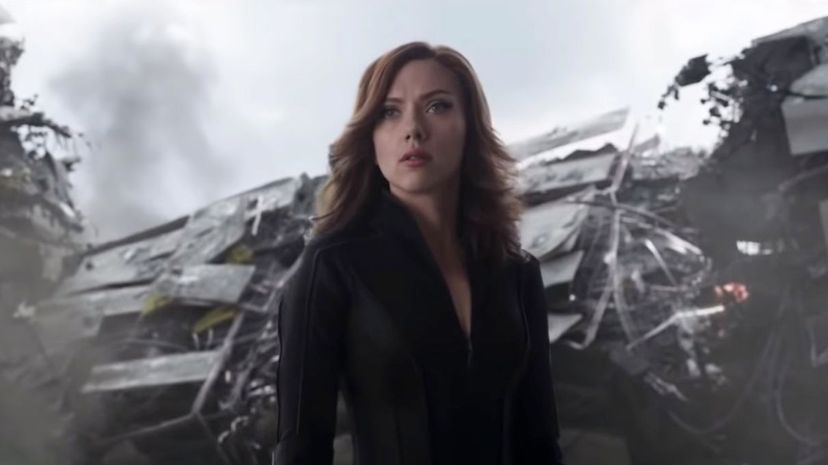 Image: Marvel Studios
About This Quiz
Just like her hairstyles, Black Widow's personality has changed and evolved throughout the Marvel movies. The Natasha Romanoff we saw working for Tony Stark in "Iron Man 2" is a lot different than the woman who attempted to retrieve the Soul Stone in "Avengers: Endgame." Relationships, adversaries, missions and one tight AF cat-suit shaped her into the superhero we know today. While it took years for Black Widow to figure out who she is, we know you don't have that kind of time. Instead, take this quiz to find out what percent Black Widow you are!
In less time than it takes to save the world from the evil Thanos, take this quiz to determine how much you have in common with Marvel's most beloved femme fatale. You don't need to be a KGB-trained operative or think Bruce Banner is sexy to have an inner Black Widow. But what percent is it exactly? You've got to take the quiz to find out!
So, do you accept this special mission? Take this quiz to reveal what percent Black Widow you are. Share your results with all your Marvel-loving friends, and challenge them to take this quiz to see who is the most like Black Widow in your comic-obsessed crew.