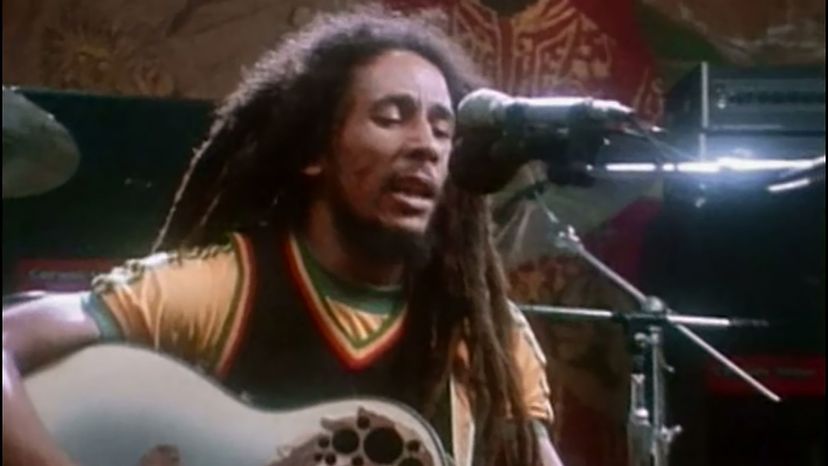 Image: Island‎/‎Tuff Gong
About This Quiz
On February 6, 2020, Bob Marley would have been 75 years old. Born in Sussex, England and spending much of his life in Jamaica, he and his Wailers took the world by storm when they released their first album "Catch a Fire." With a message of peace and revolution, his tragic passing in 1981 has never stopped his legacy from living on. How much are you like him, though? 
Do you always stand up for what's right, or do you wait for someone else to do it first? Fire up your best answers about yourself and all things Bob Marley related during this quiz, and we'll identify the things you have in common with him. You don't need to have spent your youth reading palms as he did. You also don't need to be a great singer or a songwriter to have similarities, either. Your percentage Bob Marley will come from the things the two of you share and your love for his work. 
How much will you have in common with the world's top-selling reggae artist? Will you score as high as Snoop Dogg after a recording session, or will you reach an even higher plane of spiritual enlightenment? Pass the dutchie to the answers that suit you best, and we'll let you know where you fall.