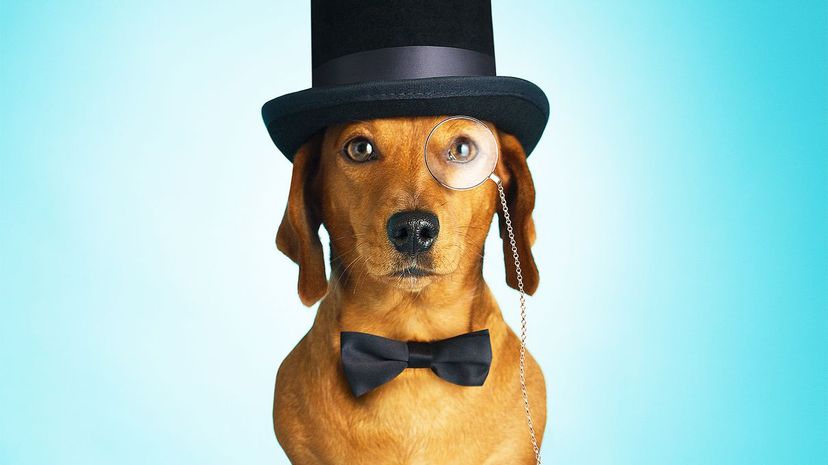 Image: mrPliskin / E+ / Getty Images
About This Quiz
No matter where you go in the world, British people get the universal vote for being the most polite. As you go through this quiz, we're going to put the theory through the wringer. Whilst you're answering our questions, your level of British polite will be measured on a special scale. Will you score as high as you think you will? 
Though some have begun to debate whether the British are actually polite or if they are simply better at remaining mum in sticky situations, there's no denying that there's something special about British manners. Maybe it's the legendary stiff upper lip, or maybe it's the lingering sense of being good to one another that hard time brought on. Either way, will you measure up to the level of British polite that would make your nan proud? 
When you read the situation or question we present, don't think too much about your response. Instead, choose the option that you feel is truest to the way you would react in real life. We'll measure up your level of politeness. Then, we'll let you know if you are as polite as you are supposed to be. Will you get the percentage you think you should?