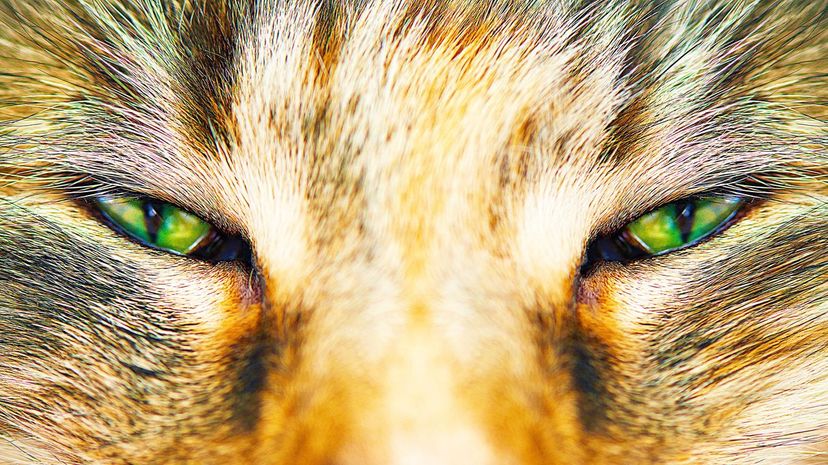 Image: Tara Moore / DigitalVision / Getty Images
About This Quiz
They say that dogs are our best friends, but cats have a lot to offer, too. Well, most cats! Some cats are far too cunning to be a true friend, though. After you tell us about the way your cat behaves, we will let you know exactly the type of wily creature you are sharing your home with! 
We are, by no means, saying that dogs are superior to cats. In fact, we are certified cat lovers around here. However, we know so much about cats that it's impossible to ignore the intelligence they really possess. Cats are not like other creatures. They know what they want, and they know how to silently get it. 
From the way your cat behaves when you are at work to the things it does to let you know that the food bowl is empty, your cat is full of all sorts of cunning moves! Once we learn how your cat approaches the world, we'll let you know about its powers of maintaining control over your lives. 
Is your cat as cunning as a criminal or as sweet as a cherry pie? Finish this quiz, and give yourself an advantage! How cunning is your cat exactly? Let's find out!