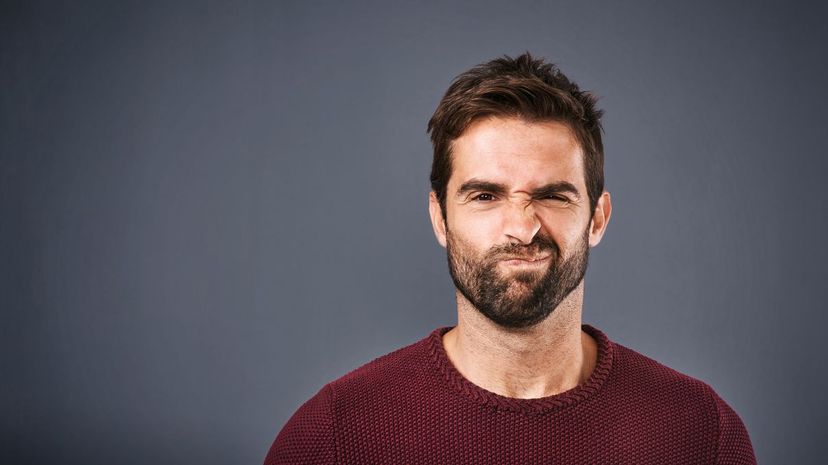 Image: PeopleImages/E+/Getty Images
About This Quiz
When it comes right down to it, what sort of attitude do you have toward life? Do you think that good things will happen to you and your loved ones and that people are inherently good? Or do you think that people will just let you down in the end? If you chose the latter, then you're definitely cynical.
Being cynical doesn't mean things aren't going to work out for you, but it does have a lot to do with how you look at life. Let's say, for example, you just met someone that you really like, and you've started to date them. If you think that this person might just be the love of your life you probably are not cynical. But if you believe that this person doesn't really like you a whole lot, is probably cheating on you right off the bat, and is only dating you for your money or your looks, then you might just be a tad bit cynical.
Take this quiz, and we'll tell you what % cynical you are. That is, if you think it's worth it and not a total waste of your time. These things are never right anyway.