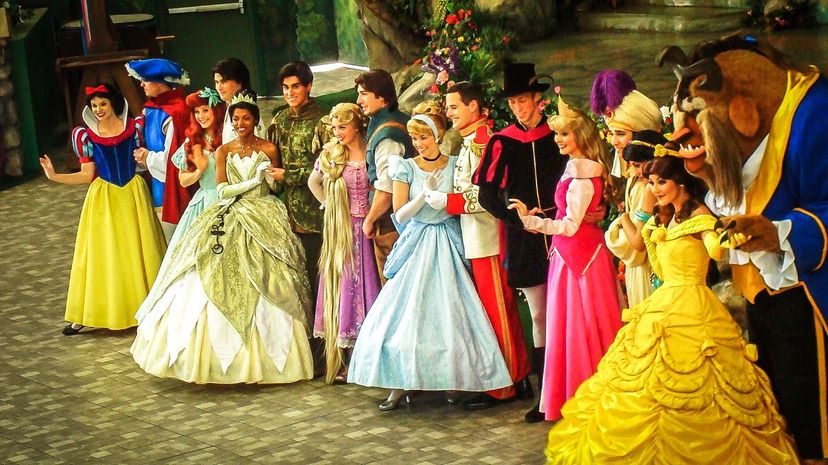 Image: Wiki Commons by mydisneyadventures
About This Quiz
Way back in 1937, Walt Disney produced "Snow White and the Seven Dwarfs" and introduced its very first official princess to the world. Since that time, there have been so many others, from Cinderella to Ariel to Belle. 
There are also many unofficial Disney Princesses, like Princess Leia, Esmerelda or even the Alien Queen. They have certainly changed over the years; Moana is very different in attitude and demeanor that Aurora from "Sleeping Beauty" after all. But in general, there are some qualities that all the princesses have in common. They strike out on their own as independent protagonists in their own stories. This is expected in modern times, but it was quite against the norm in older stories. 
Though their independence was much more subtle back in the day, it was there, and it was one of the qualities we've come to expect from a Disney Princess. They've been structured as role models, as icons of goodness and intelligence and perseverance. They have the qualities we want to see in ourselves. So the question now is, do you have those qualities in you? How much of a Disney Princess are you deep down? Why not take the quiz and see?