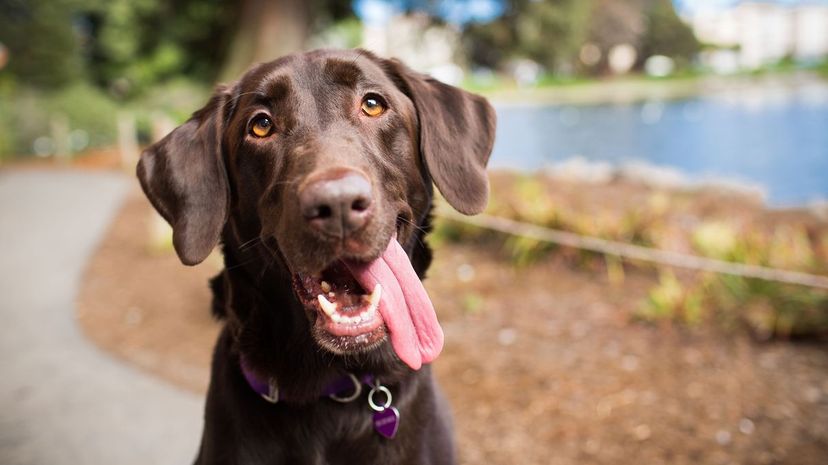 Image: Purple Collar Pet Photography/Moment/Getty Images
About This Quiz
They say there are two kinds of people: dog people and non-dog people. However, being a dog person is really more of a spectrum than a binary state. There are indeed some people on the very non-canine end, who have no doggie qualities and they don't even like dogs. However, there's a whole lot of variety between the people who like dogs, the people who love dogs, and the people who love dogs so much that they practically are dogs.
People who are only partly dog are not necessarily doomed to have none of the good qualities of dogs, such as their kindness, cuteness and protective instincts. It simply means that they don't enjoy dog activities like hiking, getting muddy or eating more than they really should in a single sitting. Meanwhile, a person who is largely dog will share the best dog qualities: they are loyal, playful and remarkably empathic. They may also be greedy and messy, but they're so charming that their friends love them anyway. They will naturally want to be a dog owner, though if their lifestyle doesn't permit them to give a dog plenty of attention, space and exercise, they will temporarily content themselves with "dogling;" that is the practice of going to the park and placing oneself near the off-leash area in order to ogle other people's dogs.
How dog are you? Take this quiz, and we'll tell you, right down to the percentage!