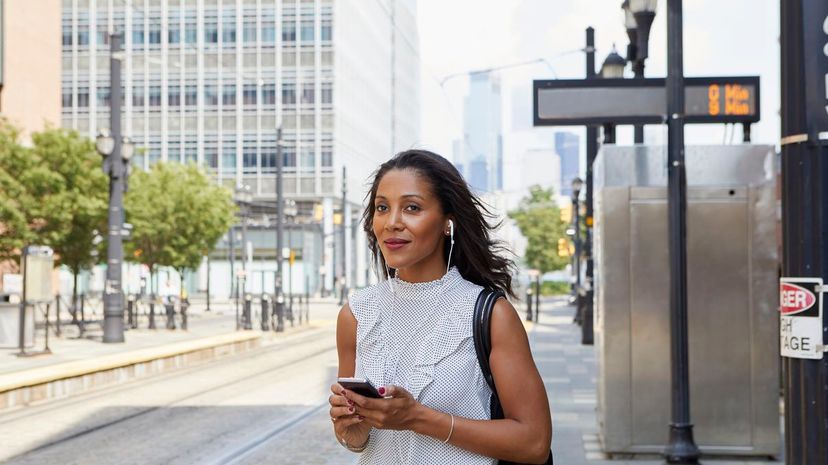 Image: Megan Maloy / Image Source / Getty Images
About This Quiz
From Maine to the Florida Keys, the East Coast of the United States is a vast land of many local cultures, some rivals, each distinct from the other, but all sharing certain similarities. The Southeast is a land of old traditions, a mix of great and terrible history, a place of manufacturing, agriculture, and ideas. The Northeast is New England, where the old ways of the old world evolved, giving America some of its finest thinkers, most feverish sports fanatics and the Salem witch trials. The East Coast, like America, is a land of contradictions, with great wealth and poverty, brilliance and ignorance, sophistication and guilelessness.
The East Coast contains the center of the financial universe and the nation's capital. It has some of the best teams in sports, some of the biggest factories and some of the hottest places for startups. Its history extends back to the days of the colonies, of Washington and Franklin, and it endures weather patterns unlike any other place in the world, with incredibly hot, humid summers, frigid winters and storms so huge, they can paralyze the world's airlines.
Living on the East Coast for even a little while will imbue one with something of the area's ways. Being born there can mean a lifetime's worth of east coast is crammed into one's personality. Find out how east coast you are, with this quiz!