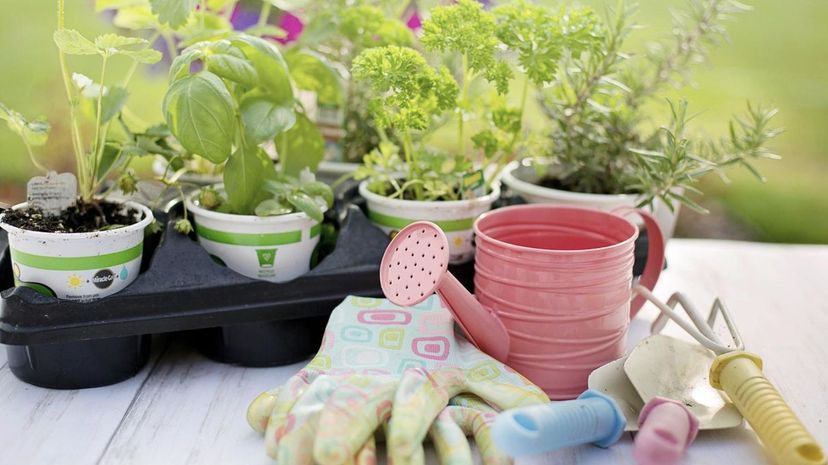 Image: Pixabay by JillWellington
About This Quiz
Some people are born with a green thumb, and some have a whole lot of learning to do! No matter where you are the scale of garden-ready, you are sure to have a little green thumb in your somewhere. Even if it's not much, you can always get out there and get your hands dirty to increase your score. But where do you stand right now? 
If the thought of keeping a Pothos alive sounds like a daunting task, you might score lower than someone who grows all their own tomatoes. There's no reason to feel bad about where you fall — farmers learn something new every day! As you dig into this quiz, you'll have to unearth all the things you know about plants. Once you're done, your answers will be harvested and your percentage will be revealed! 
Could you grow a cucumber in the middle of Antarctica, or are you the most loyal customer at the farmer's market stall? Tell us what you know about growing things! Then we'll figure out how much of a knack you have for putting your hands in the soil. Scattering your seeds with your answers will grow your results. What % green thumb will you be?