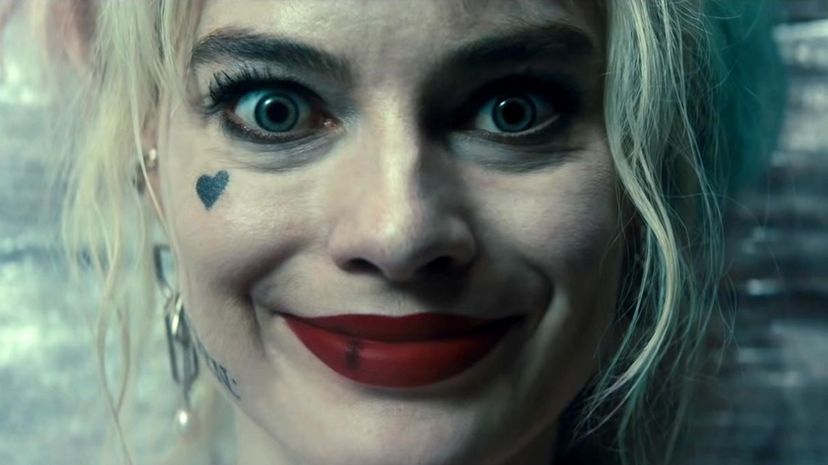 Image: DC Films / LuckyChap Entertainment / Kroll & Co. Entertainment / Clubhouse Pictures
About This Quiz
Is "fall hopelessly in love with a murderous, psychopathic clown" on your bucket list? We're guessing (read: hoping) it's not, but that doesn't mean you're not some % Harley Quinn. After creating your own bucket list, you'll know exactly what % the infamous DC villainess you are.
Move over, Joker, we're all about Harley Quinn. The complex comic book character started stealing hearts (and cars and expensive jewelry ...) in the early 1990s. More recently, actress Margot Robbie portrayed her on the big screen in "Suicide Squad" and "Birds of Prey." Based on the legions of fans who cosplay Harley at events like Comic-Con and Harleypalooza, she's one of the most popular DC characters. The baseball bat-wielding, pigtail-wearing villainess inspired us to create a quiz that will reveal what % Harley Quinn you are based on the bucket list you create.
So, what's on your bucket list? Would you rather go bungee jumping or take a hot air balloon ride? Is it your dream to be in the "SNL" live audience or attend the Olympics? Tell us how you feel about getting a tattoo. Take this quiz to see what your choices say about the % of Harley Quinn you are. Don't forget to share this quiz with all your comic book-loving friends!