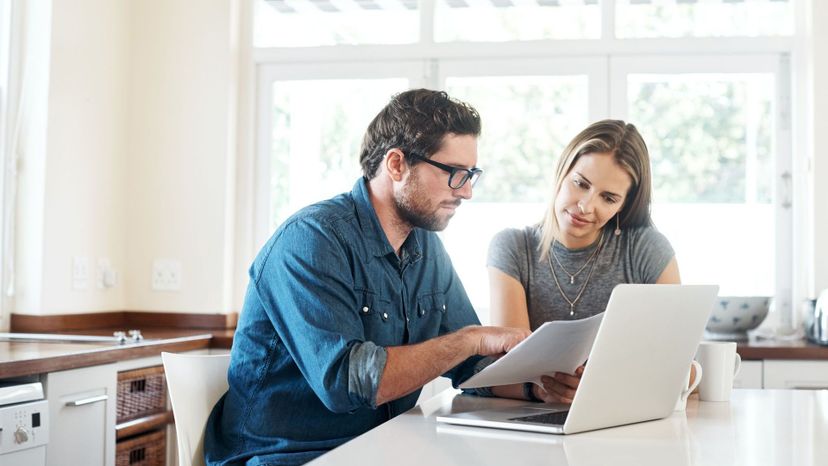 Image: shapecharge/E+/Getty Images
About This Quiz
It is very fashionable to believe that marriage is in trouble these days, after decades of horror stories about how everyone and their dog is repeatedly getting divorced and raising children who are so emotionally crippled that they will never be able to love. Meanwhile, men are supposedly giving up on marriage because of allegedly biased courts that take all their money and give their children to some scheming madwoman, while women's minds have been addled by the nutty notion that they don't need husbands, causing them to reject their God-given purpose.
The truth is that marriage is doing better than ever. Divorce rates are down, marital violence is down, and while people tend to marry a little later than the previous generation, it's because they take marriage seriously and don't rush into it. The marriage equality movement has been marching for the idea that marriage matters, showing that message is alive and well. Today's heterosexual men get to know they were chosen not for earning potential, but because they are loved and wanted; today's women are chosen not because of their looks or cookery, but their wit, ambitions, and personalities. People increasingly see marriage as a way to self-actualize as well as help another person to become their fullest self, and build a stable and financially secure family.
In this atmosphere, where much is expected of a marriage precisely because more is to be gained from it than at any point in history, it's important to choose wisely - and if you're marrying a man, that means vetting him to very high standards. He needs to be more than a paycheck now; he needs to be a true partner. Let's see if the man you have your eye on measures up.