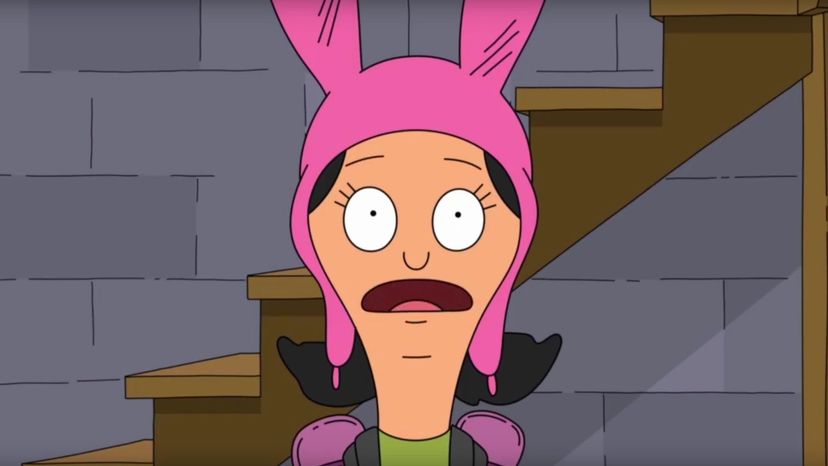 Image: FOX
About This Quiz
"Bob's Burgers" is an American animated sitcom created by Loren Bouchard that made its premiere on Fox in January 2011. The series revolves around the Belcher family (parents Linda and Bob, and their three children Tina, Gene, and Lousie) who own a hamburger restaurant which has had its fair share of bad luck and misfortune.
One of the main characters from the show is the youngest member of the Belcher family, Louise. The insanely sarcastic and brilliant young girl has been called one of the best characters on TV, and she is often seen manipulating people into getting what she wants. Despite that, she is a great problem solver, and even though she rarely expresses affection, she cares very deeply for her family members.
So what % Louise Belcher are you? Will you turn out to be so similar that even you can be found wearing a pink bunny hat or will you only share a few things in common with her like her sassiness. To find out the answers to these questions, you will have to take this quiz!