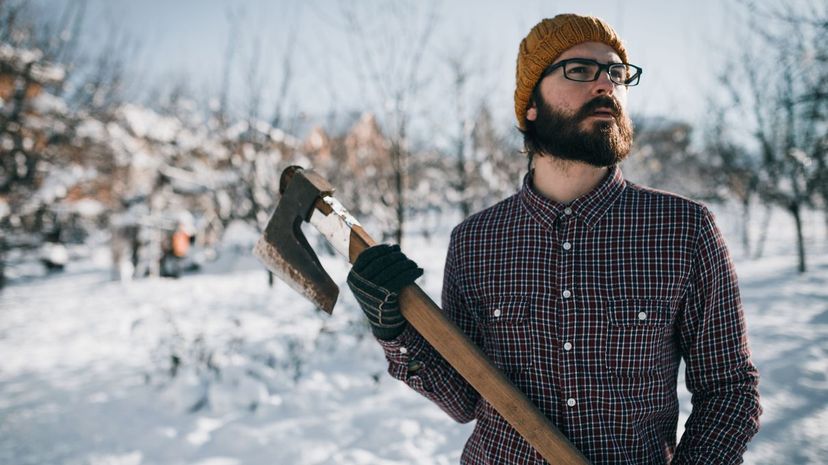 Image: domoyega/E+/Getty Images
About This Quiz
While we might touch on a little of the "Mountain Men" series during this quiz, we want to dig a little deeper than what you see on your television. In fact, most true mountain men don't even own one! Once you've answered our questions with the precision of a squirrel hunter with a slingshot, we're sure we can tell you how much mountain man lives in you.
With mountain man legends like Hugh Glass and Popcorn Sutton out there, it might be a tough act to follow. However, mountain men are more in touch with their primal instincts than most of us working our day jobs. After we see the way you describe your life in comparison to a true mountain man, we'll let you know how far you have to go until you can move off the grid and call your own shots. 
Being a mountain man is not something that comes naturally to most people, so don't be surprised if you don't score as high as you like. Instead, use our results to better your mountain living game. Even if you only come in at 25%, there's a good chance you can always learn to live like the freest men in the world.
Are you as much mountain man as you think? Finish this quiz, and we'll let you know!