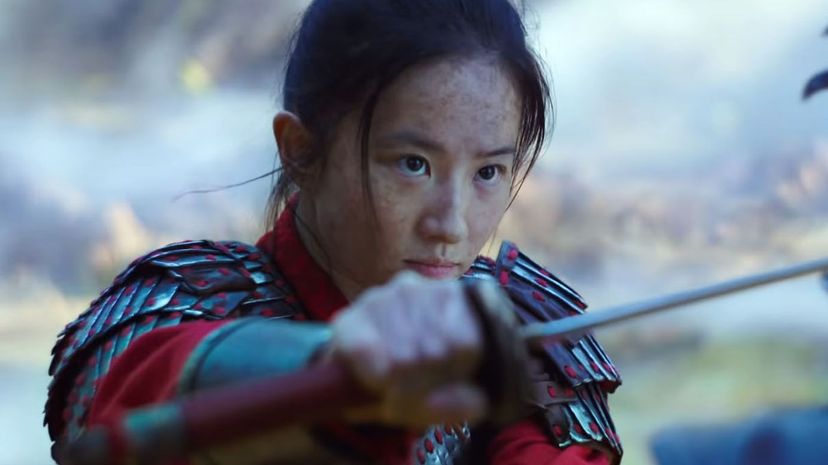 Image: Walt Disney Pictures, Jason T. Reed Productions and Good Fear
About This Quiz
The story of Mulan is nothing short of inspiring. Braver than bravery itself, quick-witted and determined, Mulan was and is a breath of fresh air for fans of Disney movies. One of the most appealing aspects of Mulan's character is her strong sense of self. Whether she's heading into battle or teasing out a romantic backstory, Mulan has a strong moral compass that never fails to point her in the right direction.
You'll find that the questions in this quiz will ask you about hypothetical situations where you have an opportunity to act in several different ways. Will you listen to your heart first? Or will you pay attention to what the rational part of your brain is telling you? The genius of Mulan's decision-making is that she was able to do both with great success. Even if you consider yourself a quiet person who prefers watching from the sidelines, when push comes to shove, we bet there's at least a glimmer of Mulan inside of you.
It's time to show off your skills! Maybe you're an incredible strategist, or perhaps you're confident in your hand-to-hand combat skills. The underlying theme that runs through Mulan and her story? Bravery. So show us what you've got because, after all, everyone has some Mulan hidden away that they can't wait to release.