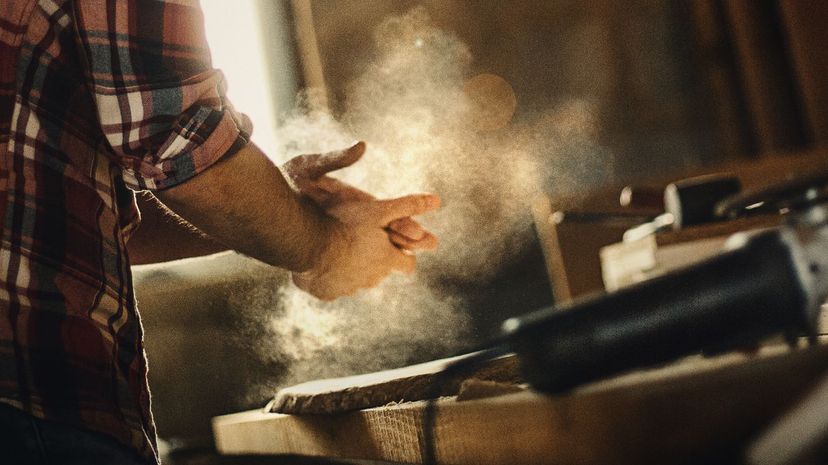 Image: gilaxia/ E+/ Getty Images
About This Quiz
It seems blokishness is always under threat. "Sophistication," an ever-changing word, infringes on the simple things in life, threatening to over-egg the pudding of perfection that is blokedom. Being a bloke hasn't always meant the same thing, and today, as in other ages, it has taken on characteristics formerly associated with other types of men, even dandies.
Blokes are as much made as they are born. Thousands of documented cases of blokes being forced to conform to other ways of life litter the scientific literature, threatening to make the life of the average bloke a life under threat of sparkling white wine and duvet covers. The life of the bloke is as tied to the environmental factors as any creature, and climate change, with its increased pressures on resources and new demands on labour forces, may make the lives of blokes so complicated that through adaptation, they cease to be blokes all together. Preparing for an age when blokes will have to forgo the long-held activities deemed the hallmarks of the bloke means drilling down to the essence of what a bloke is and distilling some deeper meaning from it.
Know how much of a bloke you are. Be scientific about it. Let us determine what percentage bloke you are.