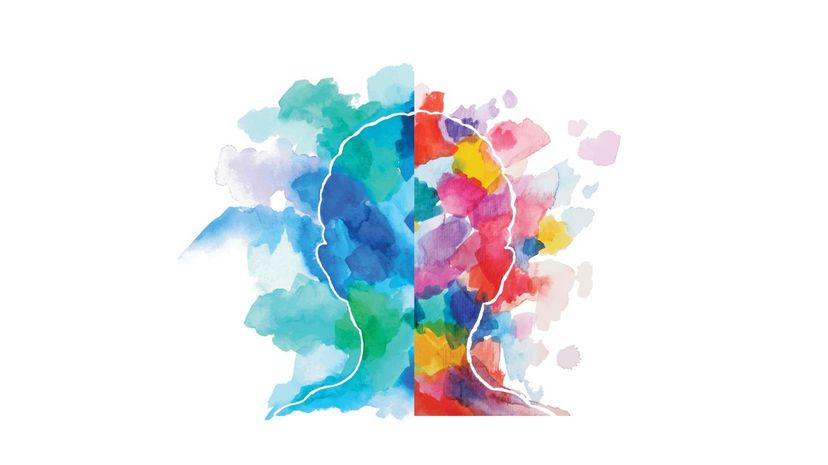 Image: DrAfter123 / DigitalVision Vectors / Getty Images
About This Quiz
Not everyone is born with a natural sense of creativity, and some of us have to fight for every original thought. If you've ever been told that you're more creative than the average human, this is the quiz for you! After you answer our probing questions, we think we will be able to give you concrete proof about your level of creativity.
You do not need an art degree to possess a lot of creativity. In fact, even the most mundane tasks in life—like folding clothes—utilize our creative abilities. While we think that everyone possesses a little bit of creative mojo, we also believe that some of us have brains driven by more creativity than anything else. With questioned designed to bring out your creative tendencies, your level of creative drive will be clear by the time you finish answering them.
If you find routine and schedules amongst the most boring things in the world, you probably already know the answer. It's always good to have validation, though. Channel the creativity you think you have when you answer our questions, and we'll know just how far outside the box you really think! It is as far as you feel it is, or are you in for a thought-provoking surprise?