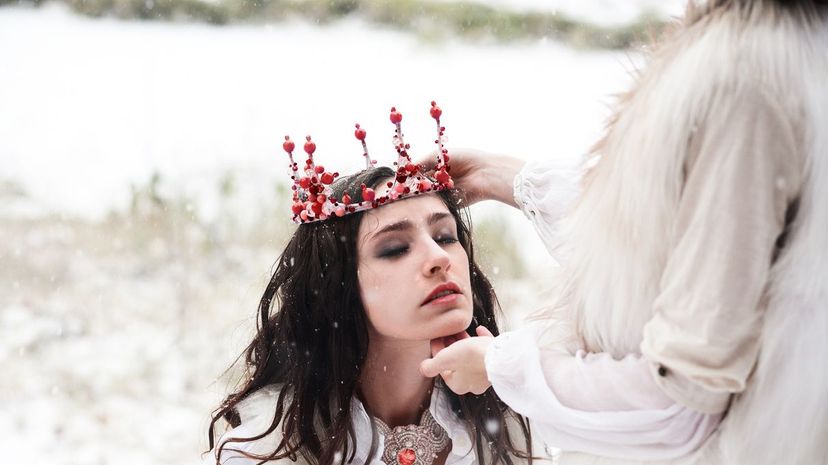 Image: Sergeeva/E+/Getty Images
About This Quiz
Monarchy has been one dominant form of government across the planet throughout much of human history. It has benefits and downsides, like any system, but these days, it is often relegated to history in favor of democracy. In the developed world, monarchs are mostly "constitutional," meaning that they are figureheads instead of running the executive branch of the government.
Of course, there are two big misconceptions about monarchy. First is that it can never have the consent of the people. The Queen enjoys public approval on an institutional and a personal level that no elected official has ever managed, much to the envy of many said officials. Indeed, in 2012, her approval rating was an astonishing 90%, a number that any president could only dream of attaining. The second misconception about monarchy is that it is ineffective. A wise and thoughtful monarch can actually be very effective, as they are not beholden to a donor class or to whatever the polls say will happen at the next election. This doesn't mean monarchy is good, but it does means it's not all bad!
However, a dynasty is only as strong as its weakest link. One bad ruler can turn the people against the monarch both personally and even to the extent that they decide to change their entire system of government! Would you be the weak link, or do you have the tools needed to be more like Elizabeth II (or even Elizabeth I, who was also considered a great leader)? Let's find out!