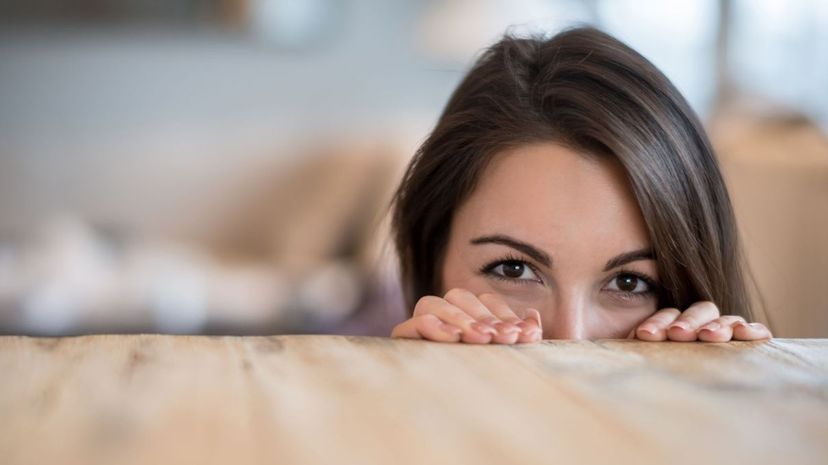 Image: andresr / E+ / Getty Images
About This Quiz
Social situations can be scary for some people, but others may find such gatherings to be a fun and lively event. So if you find yourself hiding from social interactions altogether, then this personality quiz might be just your quiet cup of tea.
Those who tend to feel shy around others may have some feelings of fear when it comes to listening and talking during such social gatherings. But don't worry, we've got a few tips and tricks to overcome this! For starters, it's essential to develop a sense of confidence within yourself. After all, there is a correlation between outgoing personalities and high levels of confidence, so try and show off that radiant smile around other people.
And here's another tip for you: shy folks tend to avoid social interactions altogether, but it's best to actually face these fears by simply talking to as many people as you can. The more you expose yourself to such fears, the more you'll feel at ease and calm with yourself and with other people. But if you prefer to avoid social interactions altogether, we don't really blame you either. Take our personality quiz now to find out how shy you are on our talkative scale!