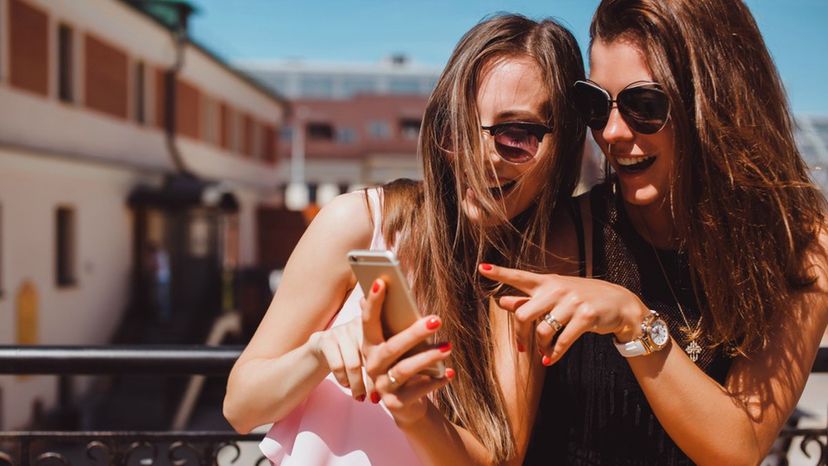 Image: Shutterstock
About This Quiz
If you believed everything you read about Millennials in the press - which is still mostly controlled by members of Generation X and the Baby Boomers, and entirely owned by about four Baby Boomers - you'd be convinced that the largest generation in America is an absolute waste of space. 
After all, Millennials are apparently subliterate, workshy weaklings who can't take the slightest criticism or engage with anyone they disagree with. They'd rather eat 14 avocados a day than save for retirement or a home, and they all have useless degrees in non-subjects then marvel that they weren't handed a steady job for life that can support a family of four. They like killing off super-cool industries like the hapless VCR-sellers, and they rarely lift their noses from their idiot phones.

The truth is that Millennials are actually the most hardworking generation currently living (the Greatest Generation having now retired or mostly passed). They work longer hours than their parents did at the same age, for less money. They face vastly higher rents relative to wages, and thanks to the collapse in union membership and changes in the global economy, they have no job security. Where their parents benefited from subsidies to buy homes and attend college, Millennials are saddled with tens of thousands in debt. Despite this, they are the most tolerant generation in U.S. history, embracing pluralism and diversity. They care about the planet and helping their fellow man. An avocado is the least they deserve, considering the crummy hand they were dealt.
Thus, while the avocado-munching, text-speaking, the social-media-addicted stereotype has a smidge of truth to it, the reality is far more nuanced. This quiz is going to focus mostly on the stereotypes - but we're also going to seek the truth behind them. Let's get started!