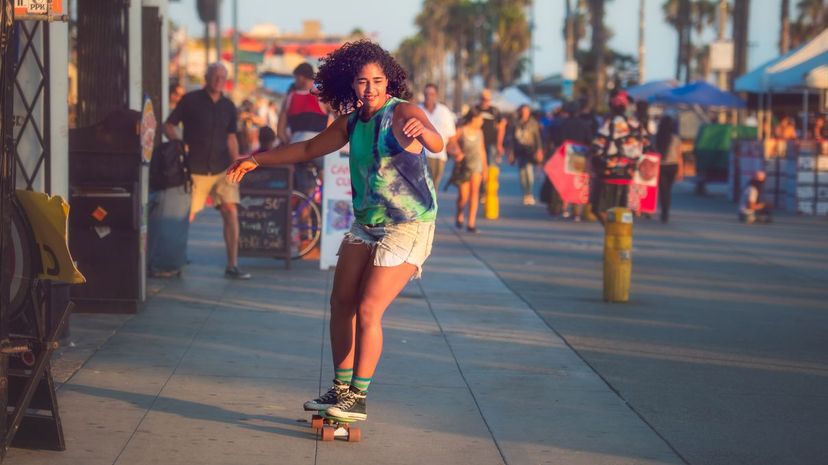 Image: Layland Masuda / Moment / Getty Images
About This Quiz
Here's the truth, friends: People from the West Coast truly are different from the rest of us. Whether they hail from Washington, Oregon or California, these folks are more likely to drink kombucha, go with the flow and think "gnarly" is an OK word to use in work emails.
That's not to say that West Coasters don't have their charms! Not only do they like to work out more than the rest of the country does, but they tend to have big hearts, worrying about social causes, animals and the environment. West Coasters contribute culturally, as well. California is home to the film industry, while Washington State's Seattle has given us some of the greatest bands of all time. Quirky Oregon is a U.S. food capital, while the San Francisco Bay Area has given us trailblazing female politicians like Nancy Pelosi and Kamala Harris.
If you're as obsessed with the West Coast as we are — or if you're proud of how not West Coast you are— you're going to love this quiz. We've put together some fun questions that will determine your exact percentage of West Coast cred. Ready to find out if you should move to the Best Coast? Cue up some Beach Boys and play this quiz!