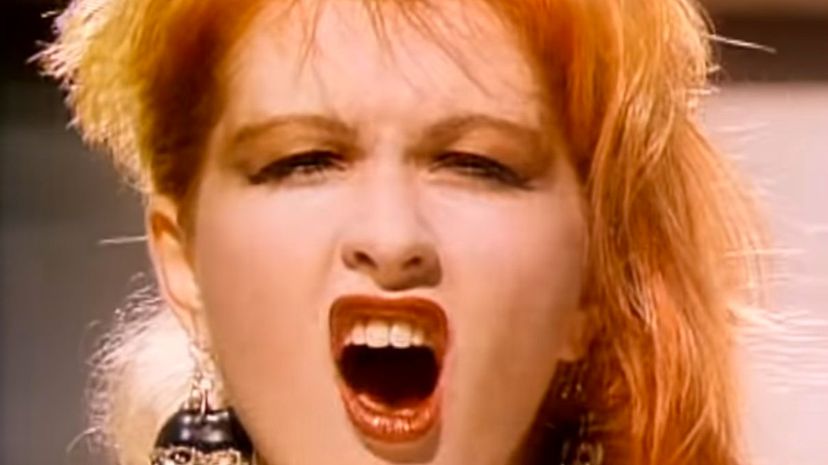 Image: Cyndi Lauper / YouTube
About This Quiz
Music has an amazing way to speak to and even for us. Certain songs can transport us back in time to important events in our past in a way that almost nothing else can. And it's not just the memories but the feelings as well, almost like reliving a piece of history as the melody plays. It's an amazing power that some songs have. 
While pretty much any song can do it, from any time and any place, you have to admit that there's something exciting and unique about the songs of the '80s. Even if you didn't grow up during the '80s, if you have an appreciation for music and music history then you know just how much the '80s have influenced and molded the music that came afterward. 
With the music of the '80s being as powerful as it is, there has to be that one song that means more to you than any other. One song that stands out as "the" song for you. Your own personal anthem from the '80s that cuts to the heart of who you are and how you look at the world. Let's find out what '80s song is your personal anthem!