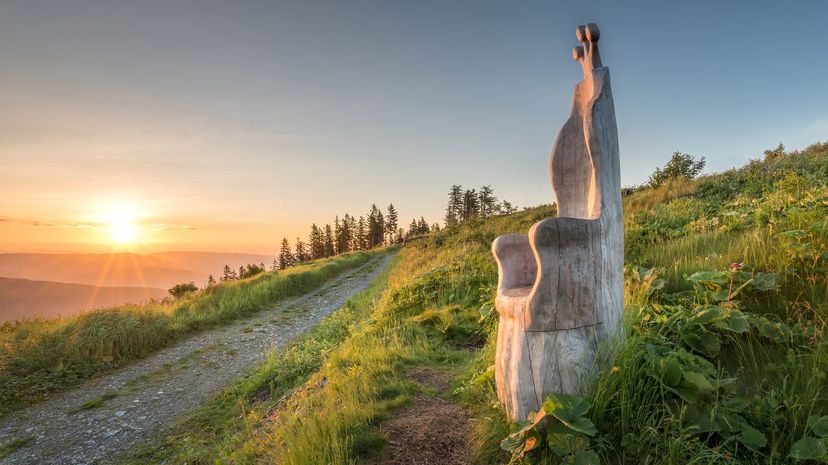 Image: www.andreasneuburger.com photography/Moment/GettyImages
About This Quiz
In a past life, were you an ordinary citizen or were you a powerful emperor? Did you have everyday troubles, such as a lack of money or a bad back, or was every week of your life filled with palace intrigues, conflicts with foreign diplomats and terrifying peasant revolts? At night, did you sleep on a bed of straw, or did you recline on a feather-stuffed mattress, tossing and turning on silk sheets while your servants fanned you with palm leaves?
If you're anything like us, you probably prefer to imagine that the latter story is true. After all, it would be no fun to hear from a psychic that you were an accountant in a past life. Like us, you'd rather fantasize about being a famous philosopher, a talented poet or a much-feared king. Well, here's the good news: we can help you with that last scenario! Because this quiz is all about which ancient kingdom you might have ruled in another incarnation. 
We're going to ask you about your leadership philosophy, favorite food and political stances. By the end of the quiz, we'll be able to match your personality to a long-gone empire. Are you ready to find out which country of antiquity you would have thrived in? Let's get quizzing!