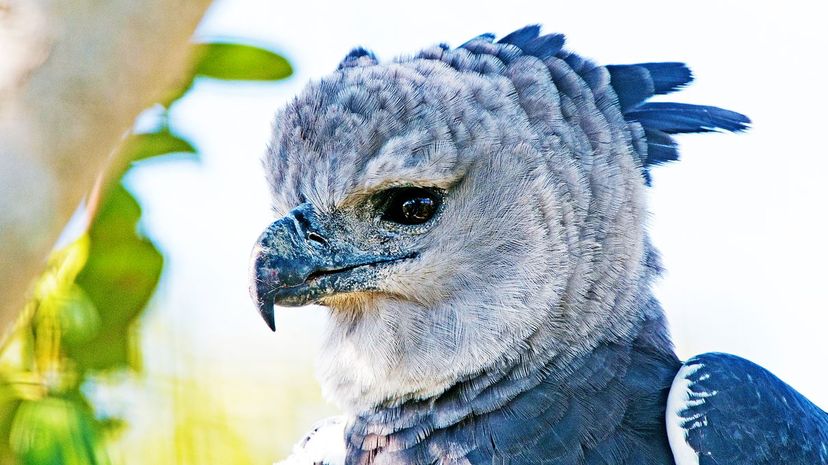 Image: Ed Reschke / Stockbyte / Getty Images
About This Quiz
Animals, we see them every day. From walking down the street to exploring out in nature, to simply sitting on our couch, they are very much a part of our every day lives. Our interactions may vary from daily cuddles and hugs to quick glances to even complete avoidance, but every day, we continue to share our environment and our communities with them. 
Scientists say that there are anywhere between 3 million and 30 million species of animals on the planet; not only have most of us barely scratched the surface on actually seeing these animals in person, but many of us probably can't name most of them.
Whether you're an animal lover and have a small herd of pets at home or you tend to stay away from them, there's no doubt you'd still recognize what a good number of them are at the drop of a hat. Maybe it's a tiger's stripes or giraffe's spots that give it away or the gigantic size of a blue whale or the African elephant that triggers your memory. 
In this quiz, you'll be challenged to name 40 animals, from those that soar the skies to those that dwell in the deep blue sea. Along the way, you'll also pick up some super interesting facts about these animals, some of which may surprise you. Let's find out how well you know the animal kingdom!
Ed Reschke / Stockbyte / Getty Images