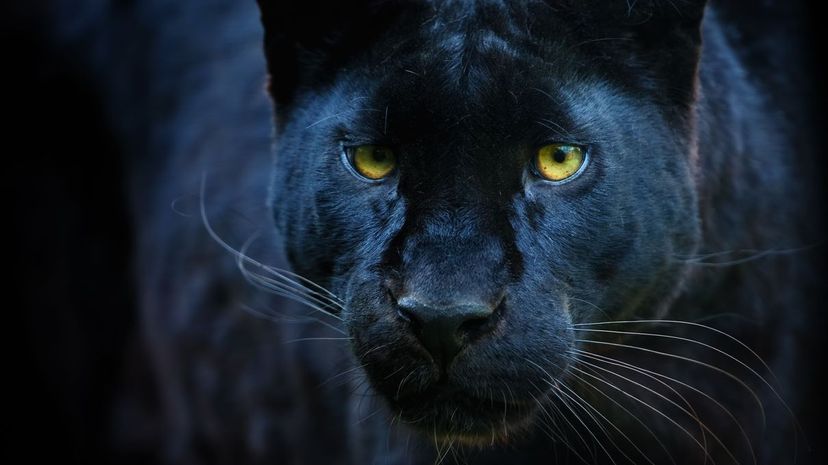 Image: Freder/E+/Getty Images
About This Quiz
Nocturnal animals are those that sleep all day tucked away somewhere in nature and come out at night to eat, mate and enjoy their lives. There are the animals that you're probably familiar with, like bats and skunks, but there are all types of animals that you've never seen and have probably never even heard of. Some are cute and cuddly; some you wouldn't want to be anywhere near. Nocturnal animals ended up this way because of evolution. It might be that the food they eat only comes out at night, so they evolved to also be nocturnal. Or maybe it's the opposite, and the animals that want to eat the other animal are awake during the day, so the prey turned nocturnal as a means of survival.
If you read up a little bit on these animals, you might find yourself sharing many characteristics with one or another. Animals aren't that really that different from us. We just became accustomed to different ways of life and a different food chain and circadian rhythm. Nocturnals have personalities, preferences and aversions just like we do. 
So, do you want to know which animal you turn into when the sun goes down? Take this quiz and we'll tell you!