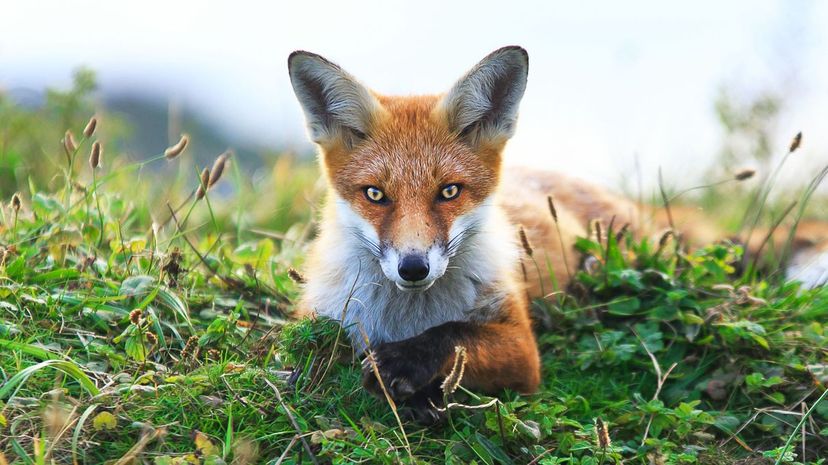 Image: Fazer44/Moment/Getty Images
About This Quiz
You might not be aware of it, but you have a perfect match among the members of the animal kingdom. Every person has their matching animal, but most of us aren't sure which animals share our outlook on life or our habits. You may have the extraordinary personality treats of a freedom-loving tiger, or you might be an ideal match with the calm, quiet, sensitive snake. You may be just like the feisty fox, sharing its innovative, exciting approach to life.

Each animal has its unique personality, but all of them also fall into several broad categories: carnivores, herbivores, rodents, birds and reptiles. A person can be an aggressive carnivore that's not afraid to take what's rightfully theirs, and they just as well might be stable and well-grounded like the herbivorous animals. You may be a perfect match to a bird or a cat, a fox or a dolphin, without ever knowing it.

We'll take you on a fun, exciting adventure through the secret hallways of your personality so you can find out which animal is your perfect match. Do you think we can discover your inner animal, the one that defines who you are and why you are the way you are? Take the quiz to find out!