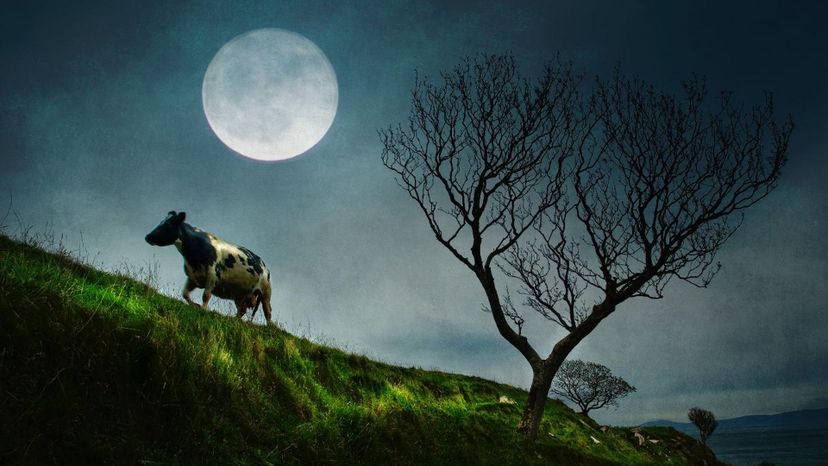 Image: by Ronnie Mills/Moment/Getty Images
About This Quiz
It's no secret that the full moon does some strange stuff to people. In fact, the term lunatic is directly taken from the effects the lunar cycle seems to have on human beings. Now, we're not calling you a lunatic; however, we are certain that you turn into an animal when the moon shines at its brightest. 
While we all know the story of the werewolf, not everyone turns into a hairy half-man, half-beast when the moon is full. Some of us, like the writers around here, turn into hibernating bears or elusive giant squids. We don't mean to sound extreme, of course you aren't going to turn into a marine animal and be left on land when the full moon strikes. Your animal instincts do kick in and transform you, though. 
As we howl at the moon during this quiz, we're going to do our best to figure out which of your animal traits are triggered by the monthly celestial event. When you wake up the next morning and you don't know where you've been, have you been in a nest or have you been out preying on lesser animals all night? Answer our questions and we'll tell you!