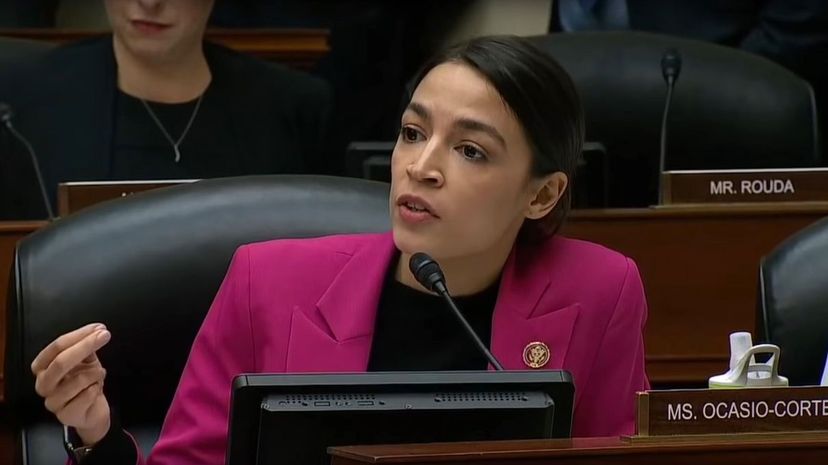 Image: Fox 10 Phoenix / YouTube
About This Quiz
Alexandria Ocasio-Cortez, AOC for short, has just been the youngest woman ever elected to Congress. She made waves when she defeated longtime representative Joe Crowley in the New York Democratic primary. It's a big change for New York, as well as for AOC herself. Up until about a year ago, she was still working as a bartender. She understands the daily grind that many of us experience.
AOC ran on a very progressive platform, unlike anything ever seen before. She wants Medicare for all. She believes that the United States should adopt a healthcare system more reminiscent of those in Europe.  That means a single-payer system with coverage for medical, vision, dental and mental health. 
She also wants drastic immigration reform. AOC would like to abolish ICE and to establish a clear path to citizenship for unauthorized immigrants. And in consensus with her fellow Democrats, she would like more protection for the "Dreamers."
However, her biggest splash has been in her Green New Deal proposal. AOC would like to see the U.S. implement a carbon-free, 100% renewable energy system and fully modernized electric grid by 2035. It's a tall order, but if you, like AOC, believe that climate change is the biggest threat to national security and the world-wide industrialized civilization, it's the only logical thing to do.
Her platform also includes issues like campaign-finance reform, justice-system reform and tuition-free college. Alexandria Ocasio-Cortez isn't afraid to make changes. Her passion seems to know no bounds. How much are you like her?