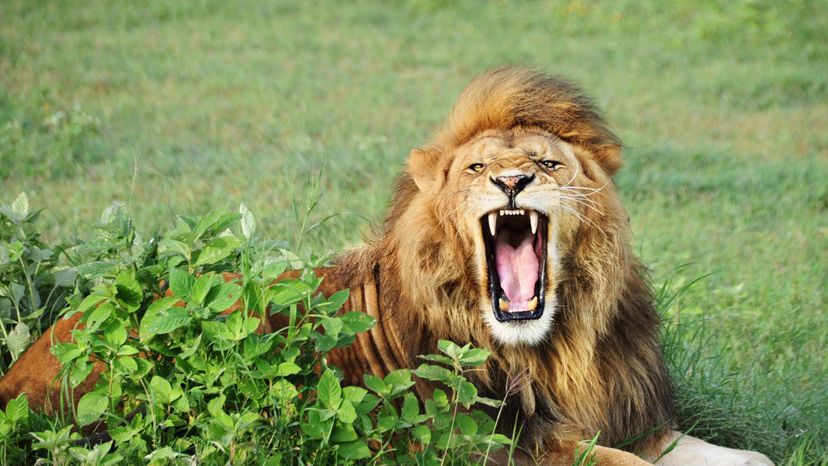 Image: David Lazar/Moment/Getty Images
About This Quiz
Calling someone an animal can be an insult or a compliment. If one calls a pugilist "an animal," then it is generally taken as a compliment because aggression in the ring is the highest virtue a boxer can espouse. On the other hand, if you were to tell your date that they eat spaghetti like an animal, it would likely be the last date you'd have with this person.
People say "men behave like dogs" or "you look like the cat that caught the canary". Even William Shakespeare likened people to animals in "The Taming of The Shrew." Perhaps this attitude toward human and animal behavior reaches back to our time as ancient humans, with totemic animal religions and a healthy fear of the things howling in the night. Whatever the source, the appellation is accurate: sometimes, especially when we get mad, we behave in animalistic ways.
Your behavior when enraged may be deeply rooted in what sets you off. Do you remember any particular moments you are ashamed of when you really flew off the handle? Do you remember what you did, or did it all disappear in the red mist of rage? We've got the method to figure all of this out. Take this quiz and we'll tell you which apex predator you are like when you're enraged!