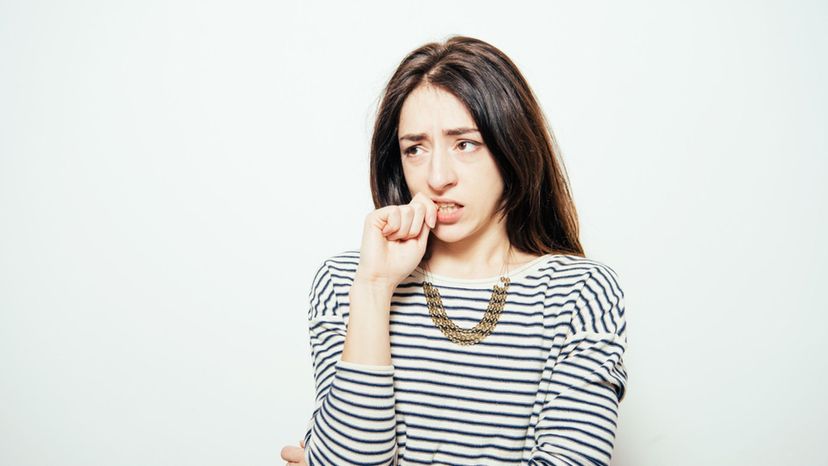 Image: Shutterstock
About This Quiz
You might be able to hide your insecurities well, but you wouldn't be human without them. Everyone has an insecurity! Although some people are more ruled by their insecurities than others, you seem to be curious about yours so that you can nip it in the bud. Tell us all about yourself, and we'll tell you what we've found that unnerves you and makes you crazy. 
The great thing about insecurities is that they are easy to overcome. Once you know why you are feeling insecure about something, you can address it properly and make sure it never pops up again. We admire your courage for wanting to get to the bottom of what makes you feel insecure. It says a lot about your character to be so open-minded when maybe not hearing the best news about yourself. No matter which insecurity we nail down, take heart in the fact that you have come to this quiz for a reason. 
You never grow in life by sticking your head in the sand. Identifying your insecure areas can only strengthen you as a person. It's a very brave thing to do to offer your vulnerabilities up to us. We are happy to help!