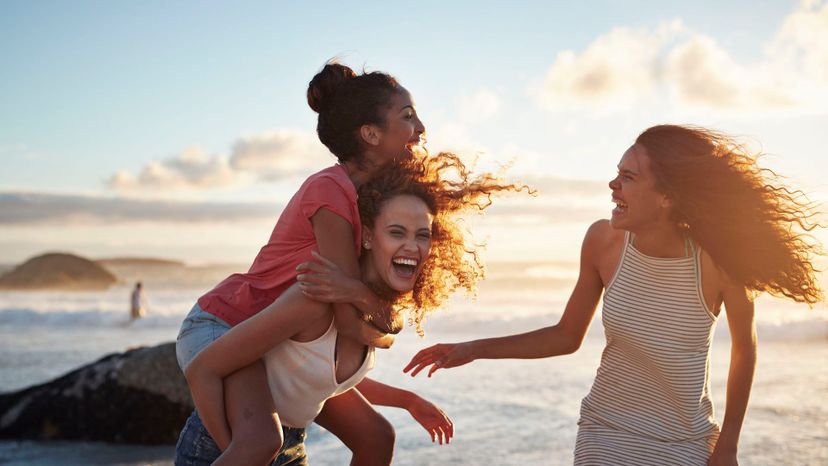 Image: Klaus Vedfelt/DigitalVision/GettyImages
About This Quiz
What are your most beautiful qualities? Are you physically brave, emotionally intelligent, intellectually strong or spiritually generous? What unique gifts do you have to share with the world?
The key to becoming happier is to focus on your strengths. When you put energy into becoming the best version of yourself, rather than trying to become someone else, you'll experience more success and more satisfaction.
This quiz can help you learn more about your finest qualities. We're going to ask you about hypothetical situations, such as whether you'd ever date a friend's ex or volunteer during a natural emergency. We're also going to ask you about your favorite work tasks, artistic tastes, financial habits and behavior in relationships. 
By the end of the quiz, we'll have narrowed down your three most beautiful qualities, which we'll then share with you. We hope you'll use your results to find even more reasons to like and respect yourself. You could also use them as a blueprint for figuring out how to best spend your time and energy. 
For instance, if you're the spontaneous type, maybe you'd be happier with a job that takes advantage of that quality. On the other hand, if your main strength is your creative ability, maybe it's time you share your talent with the world!
Ready to find out what makes you wonderful? Let's begin!