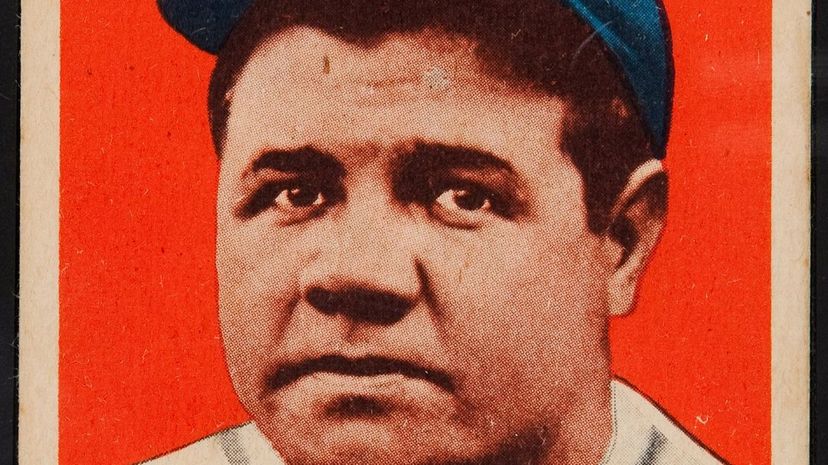 Image: Wikicommons by Heritage Auctions
About This Quiz
Almost every game or sport requires some level of teamwork. But few sports or contests bring together a group of people quite like a baseball team. In basketball, for example, all five people on the court can perform the same functions. But the tasks required on a baseball field are highly disparate.
Take the differences between a catcher and a shortstop. While both are technically infielders, the catcher mostly stays behind the plate and needs to be a sturdy, stabilizing presence for the pitcher. Catchers have to be part strategy consultant and part psychologist. They need the strength and size to block pitches, and the agility to reach them on a defensive play.
A shortstop, on the other hand, is almost pure athlete. They make a living on speed, chasing down tough ground balls to help their team shut down their opponent's offense. A shortstop may not be the strongest person on the field, but they are typically one of the fastest. They also need communication skills to work with their fellow infielders to defend against a batter. 
Aside from these two roles, there are pitchers, outfielders and base runners. Every baseball position is essential – if your personality was translated onto the diamond, which would it represent? Step up to the plate to play through this quiz, and we'll tell you.