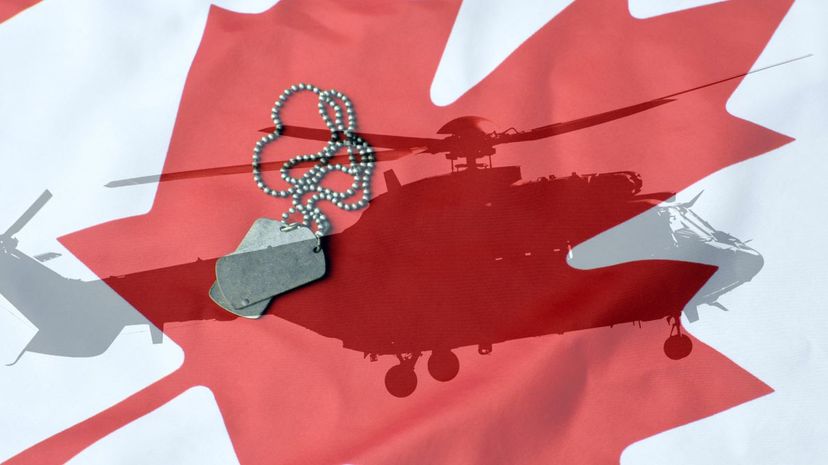 Image: Brais Seara / Moment / Anthony Rosenberg / E+ / Getty Images
About This Quiz
The branches of the Canadian Armed Forces are all essential parts of the military as a whole. They all work together to complete one goal: to protect and promote peace throughout the country and the world. But if you're going to join the forces, then you'll need to know a few things about the forces themselves, as well as about yourself. Now is the time to find out what branch suits you the best!
Strong and fearless individuals might fit in perfectly with the Canadian Army which mobilizes on the ground to fulfill their duties. Physical fitness is vital in this branch of the military, so you'll need to be prepared. The Royal Canadian Navy would be best for someone who is headstrong and talented with mechanics. You'll want to make sure you don't get seasick! Anyone who joins the Air Force should be prepared for lots of operation of planes. Some knowledge of the mechanics and parts of planes is crucial to the job as well. You've got to be prepared to succeed in the military.
Do you have an idea of what branch of the Canadian Armed Forces would be best for you? Take the quiz to see if your suspicions are correct!