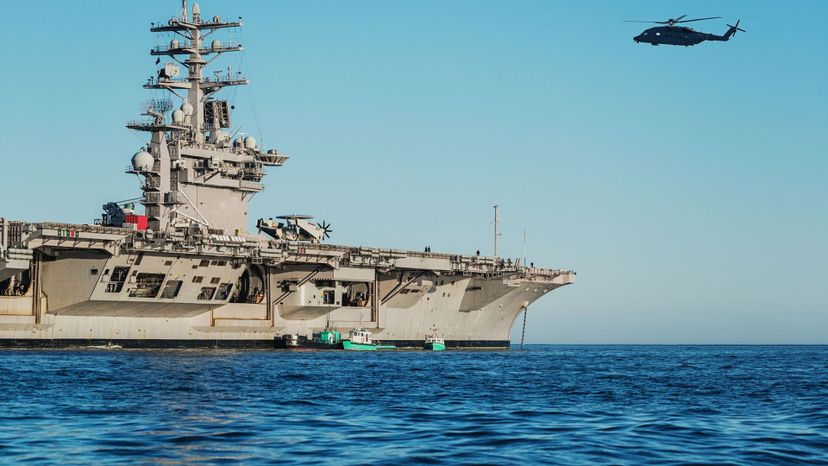 Image: Getty
About This Quiz
World War II was a truly global conflict. The Pacific theater encompassed all the island nations of the ocean as well as the USA, Australia, India, then-Burma, and others. The Axis and Allies warred over oil supplies in North Africa, while spies were posted as far south as Mozambique and Madagascar. Nazis fled to Argentina and cabled all sorts of tantalizing information to their friends there, often intercepted by American and British spies in the Caribbean. 
Meanwhile, American troops also fought in the Atlantic theater, encompassing all of Europe. Hitler's operation "Barbarossa," the invasion of Russia, was the most significant and deadliest military operation of the war and carried death and destruction into central Asia. Meanwhile, the travails of Europe are very well known to anyone who has watched Hollywood's usual output, as the Blitz and later the V-weapon program rained fire on Britain and Nazis occupied neighbor after neighbor, sending millions to their deaths.
That means that no matter who you were, you had to choose how to get involved. The Home Front and the intelligence services are for another quiz, but this one is to find out how you'd fit into the military conflict itself. Let's find the right military branch for you!