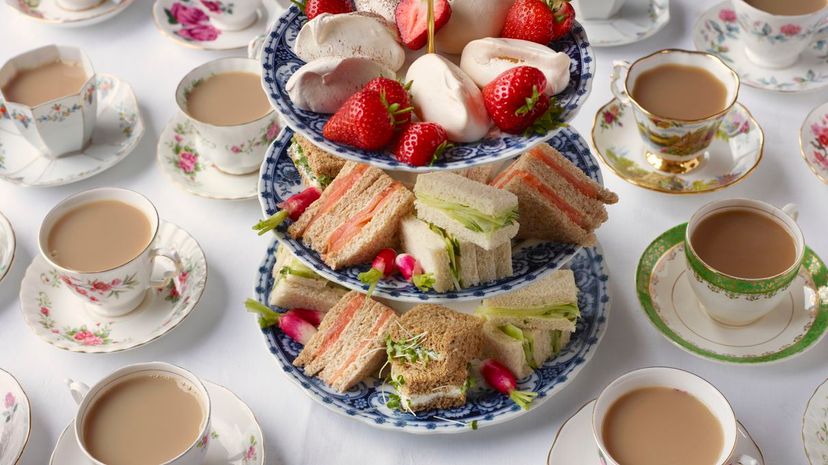 Image: Tim Macpherson/Cultura/GettyImages
About This Quiz
Britain is a land that is very much oriented around tradition. As modern as the country becomes, there are still old ways that people treasure, for a variety of reasons. Some enjoy the sense of continuity that they get from knowing something has been done a certain way for hundreds of years. Some love not having to think too hard about the how or why of everything they do. Some love the sense of treading in the footsteps of their ancestors.

Of course, some traditions are surely more valuable than others, and it's OK. Some traditions are indeed quite burdensome and even bigoted, and they can be cast aside wholesale. Others are easy to modify to suit the needs of a modern world while still holding onto all that is best about the past. These are the ones that we can all choose for ourselves, and make them part of our lives today.
Which tradition suits you best? It's time to find out!