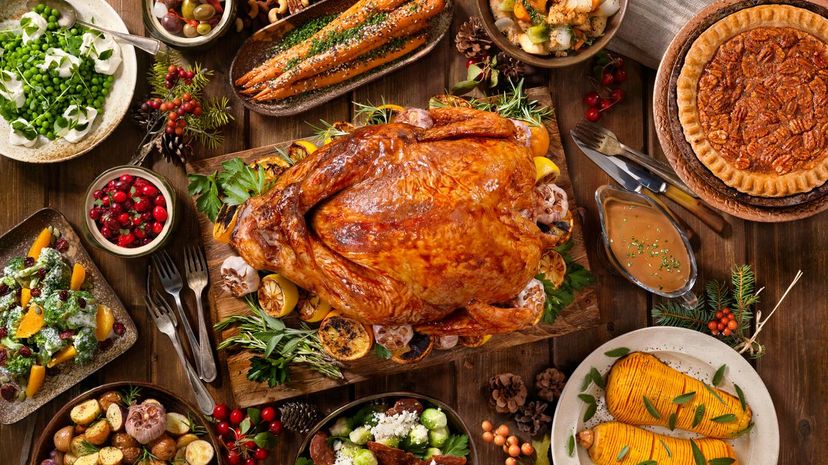 Image: LauriPatterson/E+/GettyImages
About This Quiz
Christmas time is a time to enjoy with your family and friends. What better way to enjoy it than with a delicious Canadian dish? Though the tradition of a Christmas dinner is done in many different ways, here in Canada, we can put our own Canadian twist on it. There are many tasty foods to enjoy as a Christmas dinner, so it can be hard to decide on just one!
While living in Canada, you've probably enjoyed the tastiest foods Canada has to offer. You can't just willingly pass up Tim Horton's, because those TimBits are to die for! While TimBits likely aren't going to be your dinner on Christmas, other Canadian foods just might be. One delicious dish that Quebecers like to enjoy on Christmas is the famous tourtiere. That might just be the dish that you should make. Or maybe you need something a little easier that takes less time and effort. In that case, Canada has the perfect dish for you to make, too.
So, no matter what your skill level or preference is, we've got the perfect dish for you to try. Answer these questions and we'll tell you what Canadian dish should be served at your Christmas dinner!