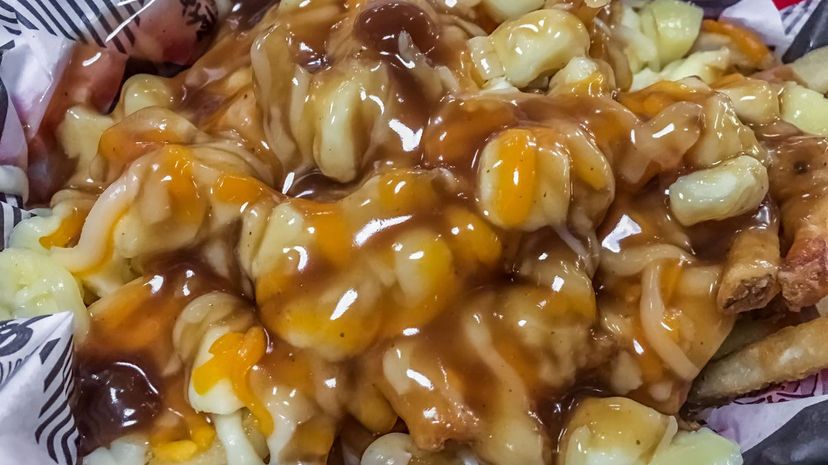 Image: Khanh Ngo Photography/Moment/Getty Images
About This Quiz
There's nothing like the amazing taste of a great Canadian meal! We've got some good taste up north, which shows in our many treats and dishes that we enjoy. From our delicious breakfast foods to our dinners and snacks, there's so much to discover in our country. It's not all poutine and Tim Hortons, even though much of it is!
Across the country, you can find much of the same all Canadian food, but some regions have their own dishes. One example is in Quebec, where one of their most signature foods is tourtiere. It's a delicious meat pie present at almost every holiday dinner party that takes place in the province. Head on over to Manitoba, and you'll find yourself hearing the word jambuster pretty frequently. This tasty snack is packed to the brim with jam and also found in some parts of Ontario. You can't think of Canada without the iconic maple syrup coming to mind! We love to add a little bit of this sweet treat to things like pancakes or even when making some maple taffy.
So you're ready to find out which treat you match up with? Tell us about yourself, and we'll tell you which yummy meal you are!