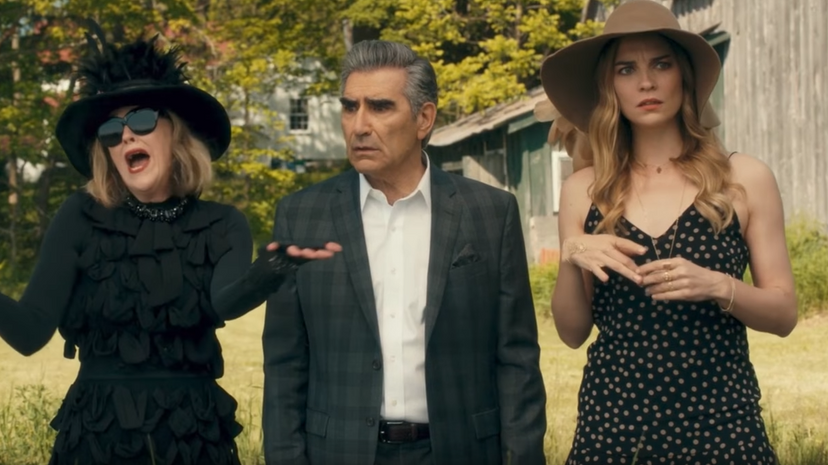 Image: CBC Television
About This Quiz
Canada is known for many things, like the maple leaf, Toronto and polar bears. But what many people don't often think of when speaking about Canada are the great television shows that we have here! Some are funny, others are competitions and some are tearjerkers, but all have their particular Canadian charm that you can't find anywhere else on television. Have you ever thought about which show you'd fit right into?
Do you love to laugh? You might find yourself drawn to the great Canadian sitcoms that are all over television. If there's one show that you just can't get enough of, maybe that's the show that fits you best! Canada even has its own reality television shows, from franchises known around the world like "Big Brother Canada" and "The Real Housewives of Toronto" to lesser-known shows such as "Love It Or List It." Hey, we know how to make terrific reality TV of our own, too! Some shows even make it to American television as well, giving them the taste of Canada.
So, are you ready to find out which of your favourite shows is the perfect match for your personality? Take the quiz to see if you're all caught up in a reality show or laughing it up on a sitcom!