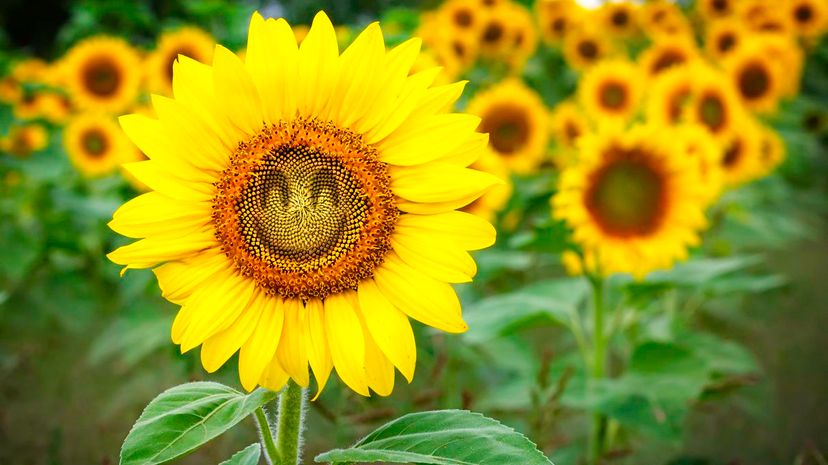 Image: Joe Regan/ Moment / GettyImages
About This Quiz
Have you heard about signature flowers? In case you didn't know, your signature flower is the specific flower that reflects your soul's essence. Every person has one, even celebrities! For instance, Queen Elizabeth's signature flower is a geranium, while Lady Gaga's signature flower is a moth orchid. Reese Witherspoon's signature flower is a tulip, while Oprah's is a daylily. It makes sense, doesn't it?
Are you curious about which captivating bloom is your signature flower? If so, this is the quiz for you! To help you find out which flower reflects your soul best, we're going to ask you about your favorite scents, preferred role in groups, most relaxing self-care activities and taste in teas. In return for your honest answers, we'll reveal the special flower that sums up your personality. 
Your signature flower might be one that you already love, or it might be totally new to you! For good luck, wear this flower's color, display it in vases around the house and plant it in your garden. By doing this, you'll make your home a place of peace and repose, where your soul can truly blossom. Sounds nice, doesn't it? So what are you waiting for? Stop smelling the roses and play this quiz!